It's no secret that in the digital age, brands are everything. But what does that mean?
A brand is a company's identity, recognized by customers and potential customers. It's not just a logo or tagline, it's an experience that makes someone think of your business whenever they need its services or products.
This is why it's more important than ever for companies to build a brand, especially if they want to grow and succeed in today's cut-throat business environment. Your brand is what sets you apart from competitors and makes people interested in what you have to offer, so building it is crucial.
If you want your company to be successful, developing a strong brand is one of the most effective ways to do so. While this may sound simple, many businesses struggle with creating a strong and lasting brand identity. What is the best way to grow your brand? Let's explore some proven strategies for growing brand awareness to support your marketing efforts and drive business success.
Understanding brand awareness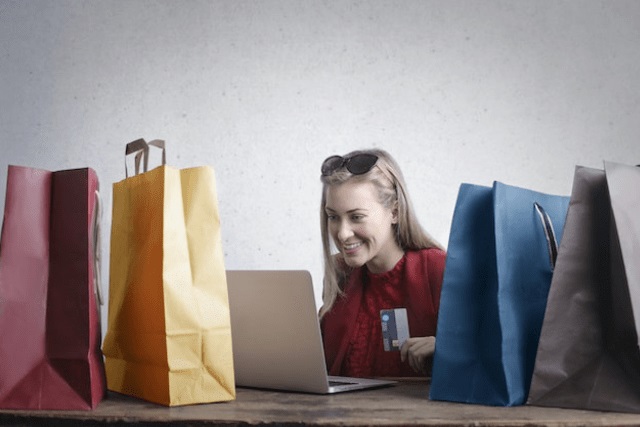 Brand awareness is the degree to which your brand is identified and recognized by the public. It's a crucial metric for businesses of all sizes because if no one knows you exist, you can't expect people to start buying from you.
Awareness is particularly important because it helps businesses build credibility with customers. This is why it comes as no surprise that for 89% of marketers, brand awareness is considered their most important goal. 
It doesn't matter how good and effective your products and services are. You could spend a good chunk of your funds on your advertising efforts, but all will be to no avail if your business does not have anything that sets it apart as a brand.
With proper branding, everything that is associated with your business— from its name, logo, the products and services you offer, and even your content— will become an experience that your customers can trust and continue to trust. Consistently strengthening that brand will not only help you promote your business better but also make it easier for you to introduce new services and products, enhance your business reputation, bring more customers in, and more importantly, keep your current ones loyal.
How to grow brand awareness
Unlike huge businesses that can afford to get their names across huge billboards around town, small businesses often must operate with tighter purse strings. Fortunately, getting exposure is no longer confined to traditional platforms. With digital marketing leveling the playing field for both big and small businesses alike, you can employ the following proven strategies to improve your brand awareness:
Develop a brand voice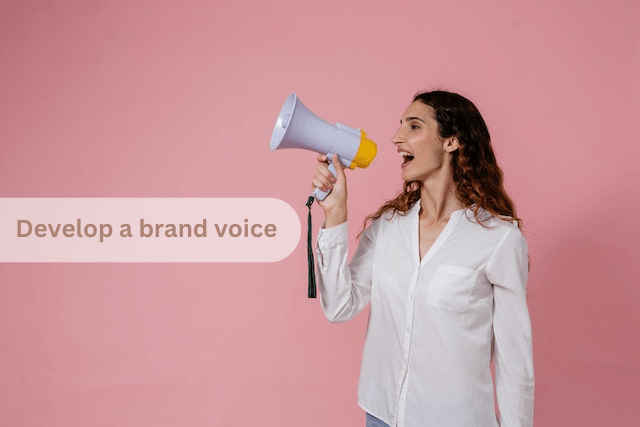 A brand's voice is the way it communicates — whether through tone, style, or words. As a brand, you can have many different voices, but it should be clear and consistent. It can be a combination of words and tone, or it can be expressed through visuals such as colors, fonts, and images. By developing a consistent brand voice, you can create a more cohesive identity that resonates with your customers.
To develop your brand voice, consider what makes you unique and how you want to be perceived. Then, try to find a way to convey that message through your marketing campaigns. By aligning your tone with your visual identity, you'll build trust and promote a consistent message across all channels.
Maximize your social media presence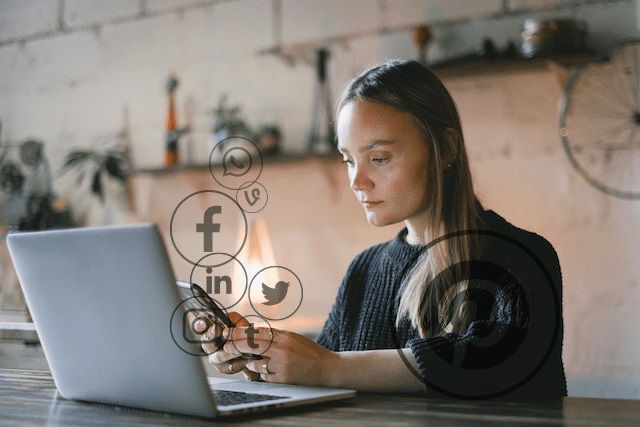 There are many different ways to use social media to grow your business. The most obvious way is to simply post interesting content on social networks like Twitter and Facebook so that people can find you and engage with you.
But there's also a lot you can do with social media analytics, which can help to keep track of how your audience is reacting to your posts and give you valuable insights into their behavior and interests. Beyond that, you can also use social media to grow your business by building relationships with influential influencers in your field, creating engaging content, and even reaching out to potential customers directly.
Establish a referral program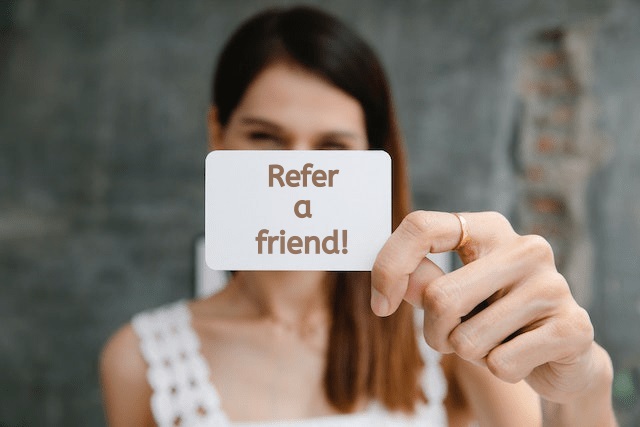 By establishing a referral program, you are helping your customer base increase and you are also attracting new customers. Your existing customer base is an invaluable resource for creating brand awareness and building trust with potential customers. When these customers recommend your business to their family, friends, or colleague they are essentially increasing the likelihood that these people will become a customer of yours too.
A referral program can be set up in many ways, from a gift card to a discount coupon sent out to potential customers. Start by offering a small incentive and see how it goes. By having existing customers refer new ones, you are opening up a whole new channel for growth.
Create quality content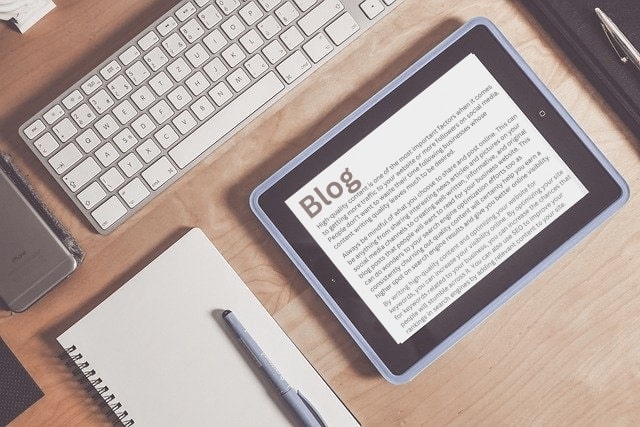 High-quality content is one of the most important factors when it comes to getting more traffic to your website or more followers on social media. People don't want to waste their time following businesses whose content writing quality leaves much to be desired.
Always be mindful of what you choose to share and post online. This can be anything from sharing interesting news articles and pictures on your social media channels to creating well-written, informative, and original blog posts that people will want to read for your business website. This can do wonders to your search engine optimization efforts too as consistently churning out quality content will certainly help you earn a higher spot on search engine results and give you better online visibility.
Utilize SEO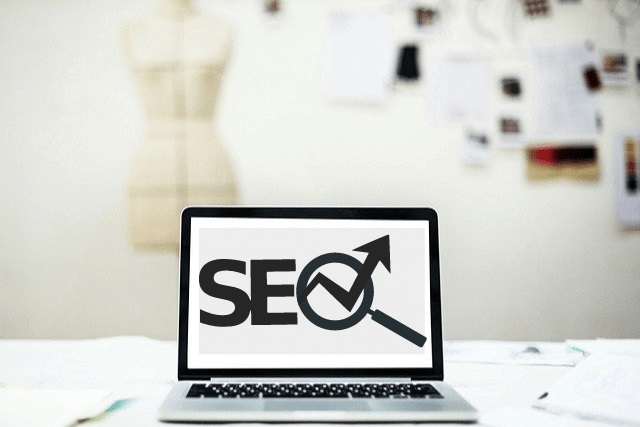 This should come as no surprise as search engine optimization strategies can help push your brand to the fore. SEO is a critically important part of any online marketing strategy. It can help to raise brand awareness and drive traffic to your website. Whether you're building a site from scratch or redesigning an existing site, SEO is an important part of the process.
By writing high-quality content and optimizing your website for keywords, you can increase your visibility online. By optimizing your site for keywords related to your business, you can increase the chances that people will stumble across it. You can also use SEO to improve your rankings in search engines by adding relevant content to your site. This can help people find you when they are searching for information related to your industry.
Brand awareness matters if you want to succeed
The value of brand awareness is undeniable in today's marketing landscape. In today's digital world, brands need to stand out from the crowd to succeed. However, with so many different products available and advertising channels to choose from, it can be tricky for new businesses to cut through the noise.
As you work to create your brand identity, remember that there are many different ways to approach this process. However, the best brands are those that are authentic, compelling, and memorable— and the more effort you put into developing your brand, the more it will pay off in the long run.