Search engines like Google and Bing are hungry for content. You can use this to your advantage and optimize your website's search engine friendly factors to increase the chances of getting a higher ranking in search results.
It's important for any business to have a presence online, but with so many sites out there and so many new digital marketing trends constantly emerging, it's getting increasingly difficult for websites to get noticed. Fortunately, there are so many ways to keep improving your SEO. Here are seven ideas for how you can: 
Write quality content
Search engines look for large amounts of quality content when deciding where to rank your site. Ideally, they will crawl your website once per second and it will only load the content that a visitor would have seen if they had stayed on the site for one minute.
How much content you should add to your website depends on a lot of factors, but the most important thing for search engines is to make sure that it is high-quality and relevant to the topic you are writing about.
Writing a blog post or other type of in-depth content is one way to improve the quality of your site and increase the likelihood of it ranking higher in search results. This type of content is likely to be more engaging than short, promotional posts so it's more likely to be shared and liked by others.
You don't have to be a professional writer to create quality and compelling content. In fact, you can get away with writing less-than-perfect content if you make sure that it's well-written and has good grammar and spelling. The key here is to make sure that you're adding value to your audience.
Link to quality sources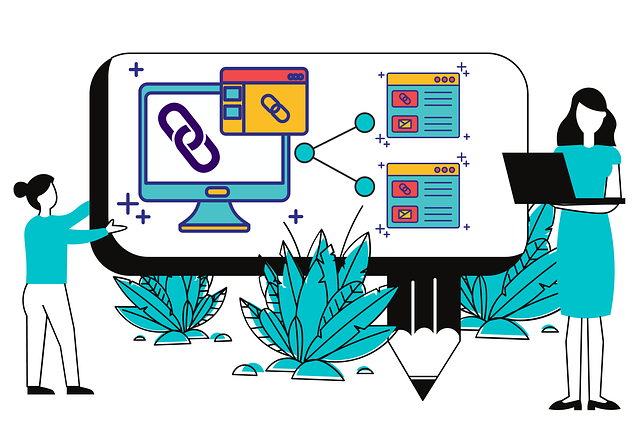 Search engines know that your website's authority is increased when you have other websites on your page that are also authoritative and linked to. Finding quality websites and sources to improve SEO is the first step in making sure your site is optimized for keywords.
When you're starting out, it can be tempting to just go for the easiest option and link to your competitors. However, this isn't going to do you any favors. Instead, choose quality websites and sources that are relevant to your target audience.
It's important not to just put links on your page randomly and expect to get good results. You should link to relevant websites, as well as related topics such as news sites, blogs, or other sites. It's also a good idea to link to authoritative websites outside of your industry.
Optimize your images
Search engines love to see your website's images. Not only are they great visual aids, but they can also have a huge impact on your SEO.
When Google sees an image, it looks at the quality and relevance of the image to determine its ranking. Images that are poorly optimized can lead to poor rankings.
To optimize your images, see to it that they have descriptive titles and alt tags. Make sure too that you are targeting the right keywords. Lastly, ensure that you are providing context for your images to help Google understand its purpose and how it relates to the content on which it appears.
Speed up your site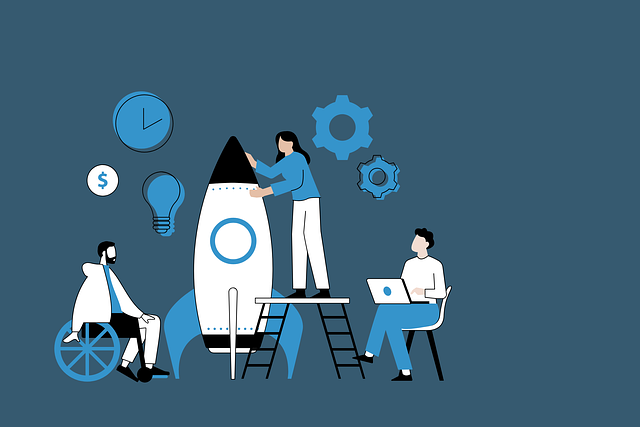 Google uses site speed as one of its ranking factors, so a fast website will rank higher in the search results. By speeding up your site, you can give search engines a more accurate impression of your site's performance.
You can make your website load faster by optimizing your website for various factors, such as reducing the number of images on your page and removing any unnecessary code. You can also try to make your pages load a little bit faster.
Another way to speed up your site is to create content that has fewer words and paragraphs. You should also try to remove any unnecessary code and make sure that your images are the right size and have the right alt text.
Use the right keywords
You want your website's keywords to be relevant to the topic you are writing about. When people type in a keyword or phrase into a search engine, the site that has the most relevant and accurate content will appear higher up in the results list.
To maximize the effectiveness of SEO, you need to know what kind of keywords to use and how to use them. Identify the keywords people are likely to be using when searching for your product or service by checking out competitor websites, reading industry blogs, and analyzing Google trends.
Next, ensure that your website has good content and is optimized for each relevant keyword. In addition, make sure to include the right keywords in your website's title tag, meta tags, and URL structure.
Optimize for mobile users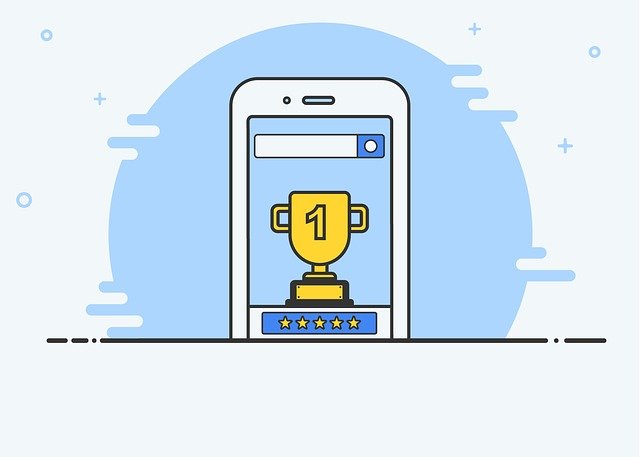 Given that mobile traffic is growing so rapidly, it's crucial to optimize your site for mobile users as well. This can include things like optimizing page content for smaller screens, adding mobile-friendly images and video, and making sure you have a responsive design that works across a range of devices.
A responsive design means that your site will automatically adjust to different screen sizes, including phone and tablet screens. It also means that you're more likely to be found by mobile users looking for information on the go.
The most important thing you can do when optimizing a site for mobile users is to make sure it's usable. Make sure that all links, buttons, text, and images are large enough to be easily read by smartphone users. If you have videos on your site, make sure they work well on slow network connections.
Create easy-to-understand URLs
A URL is like an "address" for your site. It helps search engines to direct people to your site. You want the URL to be clear and easy to understand.
A good URL is descriptive, simple, and easy to remember. You can do this by removing any unnecessary words from your URL, changing your URL characters, and using the right URL structure.
You can also make your URL dynamic by using a URL shortener. This is a great way to keep your URL short and simple, while still showing a link to your website.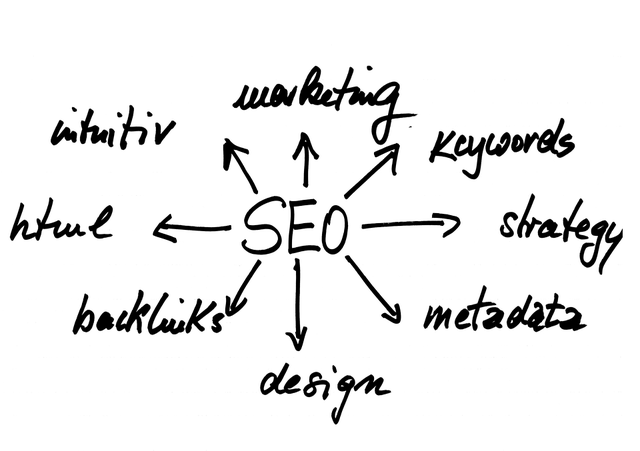 Implement the right strategies to improve your SEO
SEO isn't an overnight process, and it doesn't have to feel like a chore either. For the best chance of anyone stumbling across your site and staying there once they've read everything you have to offer, you need to optimize your SEO.
Luckily, there are a lot of things you can do to improve your SEO and make it easier for search engines to find and index your pages. By taking action today and implementing these strategies, you can find success much sooner than you might think possible.