As the digital landscape continues to evolve, so must your marketing strategy. The world is opening up to new forms of content and advertising, as more and more people take advantage of their smartphones, tablets, laptops, and desktop computers to access the Internet.
Social media has changed everything. In today's digital-savvy society of 4.2 billion users active on social media, everyone has at least a passing familiarity with the various social media platforms. Whether you're an avid user or not, you can't ignore their influence on our culture.
That being said, it might be time for a refresher on how these sites operate and what they have to offer your small business. Keep reading for more information about how social media can benefit your marketing strategy as well as practical tips on how you can use it effectively for your small business.
What is social media marketing?
Social media marketing is the practice of using social platforms to build your brand, increase your sales, and enhance your relationships with customers and prospects. There are several social media channels that you can use to grow your business. Among the most popular social media channels include Facebook, Pinterest, Twitter, LinkedIn, and Instagram.
There are many advantages to using social media to market your company as it can help you build a rapport with your clients. You can also use it to engage with and respond to your customers. If a customer has a question about your products or services, you can use social media to address their concerns. Social media is a great way to establish a presence and get your company's name out there.
How to use social media for marketing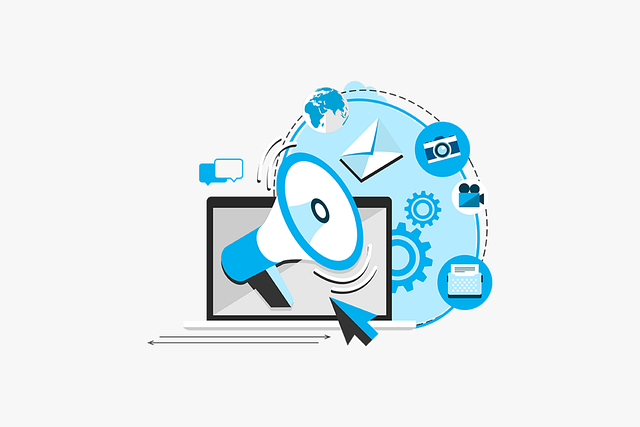 There are many ways to use social media for marketing, but there is no one-size-fits-all approach. This means that you must choose which channels to use based on your brand and audience.
For example, if you sell electronics, you might want to choose Instagram over Pinterest because it is a more visual channel. You can use Facebook to target your existing customers and Twitter to target a younger demographic. By tailoring your social media strategies to different channels, you can reach a wider variety of people.
Spend time to analyze your social media statistics as well to see what is working and what is not. You can also use social media analytics software to track the number of readers, views, and clicks your social media post receives. Through this, you can identify what content is resonating with your audience and what is not.
Top tips to get you started
To improve your social media marketing strategy and generate more leads, you need to make some small changes. Among these are:
Always have your target audience in mind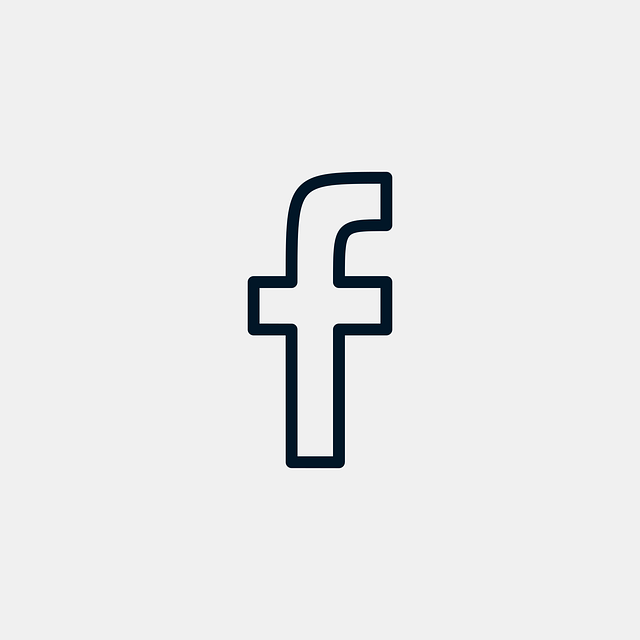 There is no way any social media marketing effort will succeed without taking your target audience into consideration. Your spotlight needs to be honed on your audience as this will make it easier for you to figure out what specific channels to use and what types of content to create among others. There is no way for your message to resonate with your target demographic without knowing what really matters to them.
Select the right platforms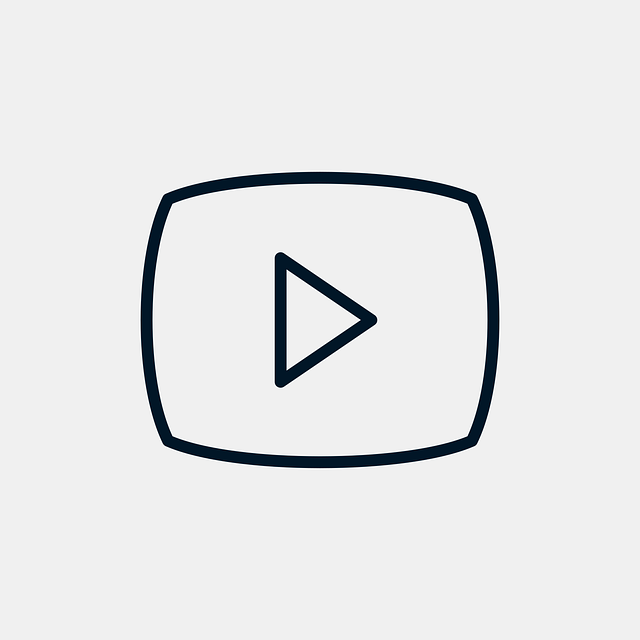 A lot of businesses think that having a presence on all possible media platforms is enough. Not necessarily. What you need to do is identify those channels where you are most likely to make the biggest impact and focus on them. This means taking your target audience into account and figuring out which platforms they prefer.
Engage with your followers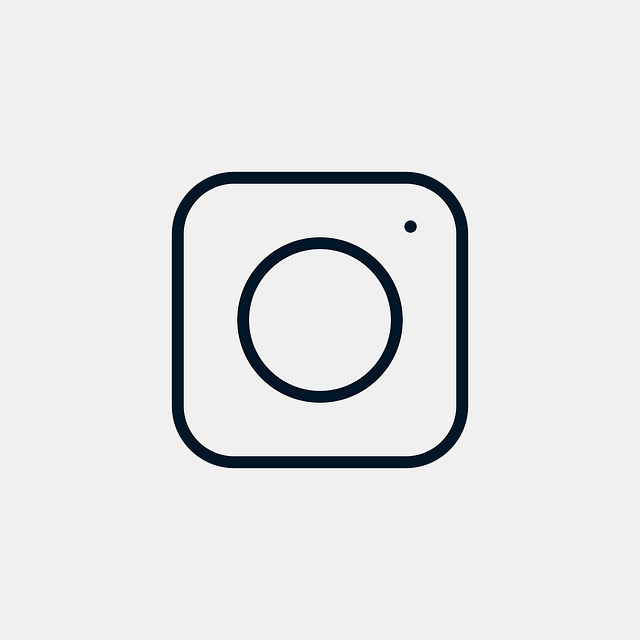 Remember that once someone follows you on social media, they are likely to become your potential customers. You can use this opportunity to engage with your followers, answer their questions, and build a relationship with them.
Post frequently but not too much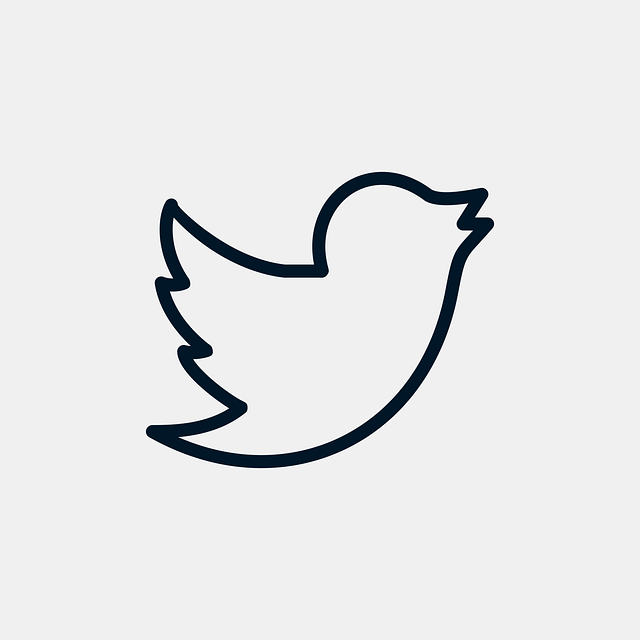 People often think that the more you post, the more exposure you get. This is not always true, and the answer depends on the specific platform you are posting. While channels like Twitter will get you more exposure the more you tweet, a Facebook business page is better off with no more than 2 posts a day and no more than 7 posts a week.
Be consistent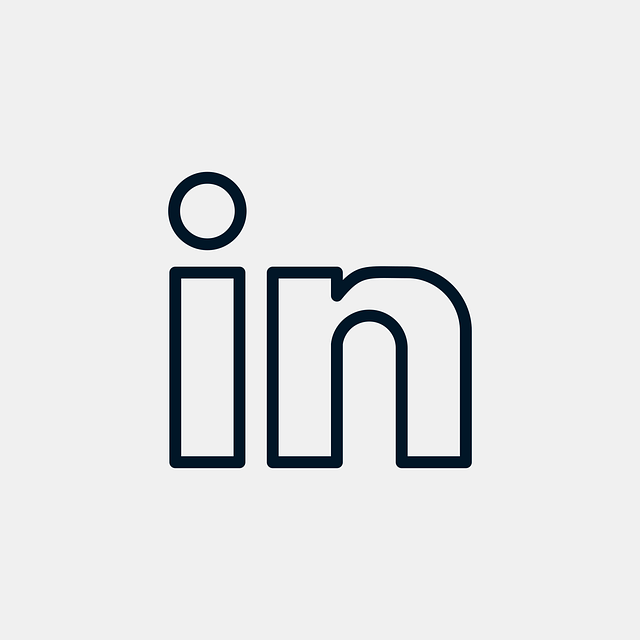 Social media marketing is all about consistency. You will want to post content regularly. At the same time, you want to be consistent in terms of your brand message, brand image, and the hashtags you use. Always remember that quality trumps quantity any time.
Keep your metrics in mind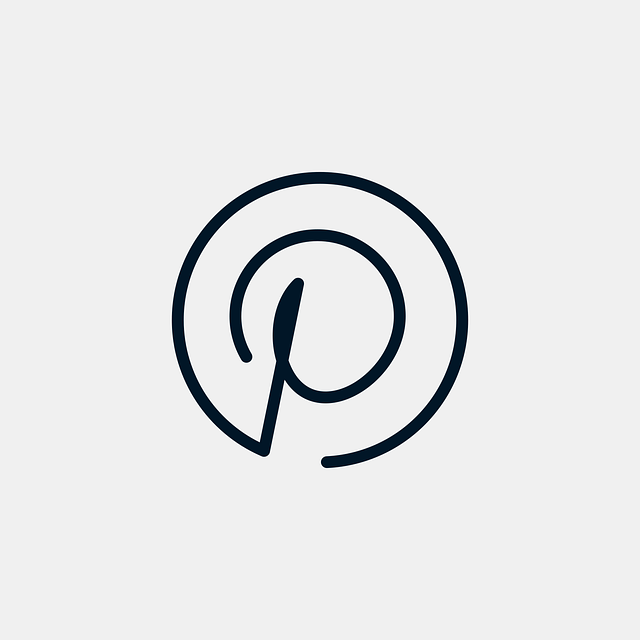 It's important to measure your social media metrics. You can track likes, comments, and shares to gauge how well your posts are doing. You can also track how many followers you have and how many people are clicking on your posts. These metrics can help you understand how effective your strategies are.
Add captions and use emoticons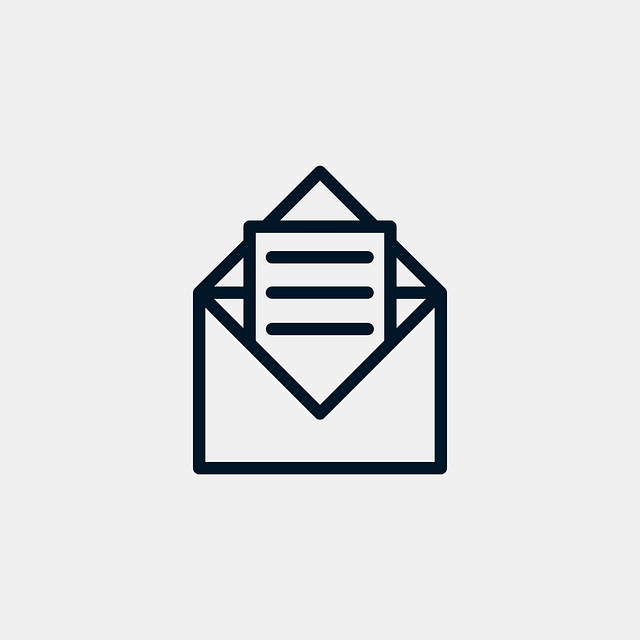 Adding captions can help you engage with your community and using emoticons help give your posts more context. For example, if you're sharing an article, adding a caption can help your followers understand the context behind your post. Adding the right emoticons will add excitement to your content.
Make use of social media tools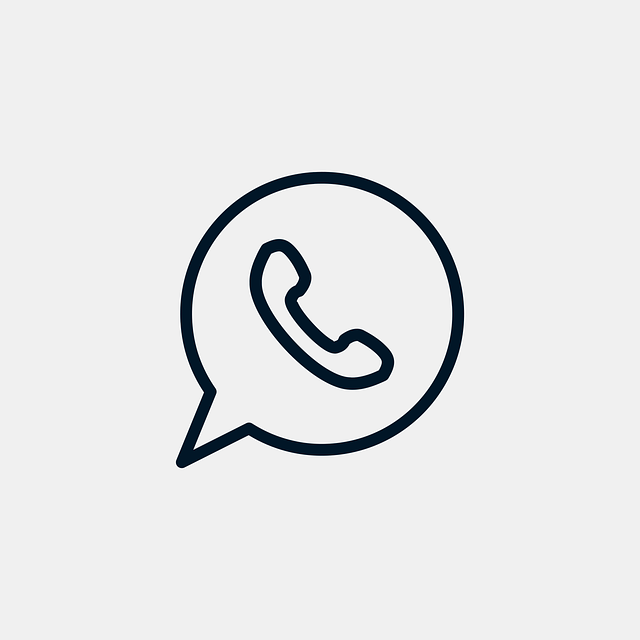 You can only imagine how hard it will be to keep up with your posting schedule if you have to do things manually. These days, it is easy to experience a seamless digital marketing strategy with the right tools. From using AIs to scheduling tools, there are so many resources out there that will make life easier when managing your social media presence.
Level up your marketing efforts with social media
In today's digital landscape, social media has become the new norm. Since brands have been integrating marketing strategies with social media for some time now, it's no surprise that these trends are going mainstream. However, this doesn't mean that everyone will see your business as soon as they log on to their social media account. You need to be strategic about how you incorporate these outlets into your marketing strategy and what tactics work best for your company to succeed.