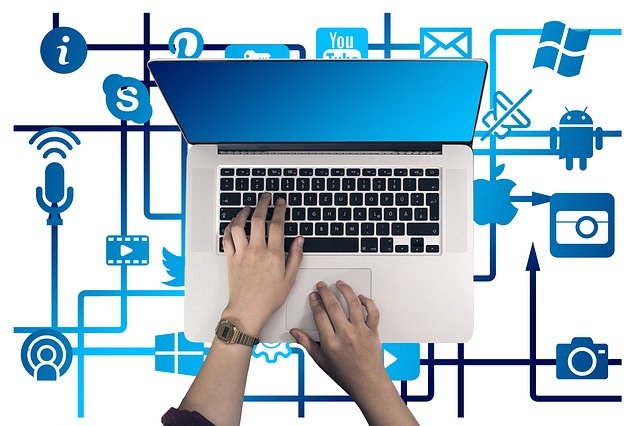 Customer support is often thought of as the "unglamorous" part of a business, but it's an essential cog in the machine. The best businesses have found clever ways to make support easy and effective, while others haven't kept up with the changing landscape of customer expectations.
If you think about how technology has changed almost every area of our lives, it should come as no surprise that it has had a similarly transformative effect on customer service and support. With so many customers interacting with brands across multiple channels and devices, businesses need to adapt their support strategies accordingly.
Here are some important considerations for seamless digital support in your organization.
What is the role of technology in customer service?
The most important function of technology in customer service is to make communications more efficient across multiple channels and devices. That may sound obvious, but it's crucial to the shift in the way customers want to interact with businesses.
In today's digitally empowered customer environment, customers expect a consistent experience across all channels — including their preferred method of communication. This means that, in addition to traditional channels, digital tools should be available for customers to initiate contact.
Beyond communications, technology should also be used to make data insights actionable. This is especially true for customer service. In this arena, data is crucial for everything from better forecasting and demand planning to identifying pain points and promoting customer satisfaction.
The importance of a seamless digital experience
The reason seamless digital experiences are so important is that customers are using multiple devices and channels each day to access information, communicate with businesses, and make purchases. A seamless digital experience ensures that a customer's journey is consistent across all of these touchpoints — regardless of whether they are interacting with your website, app, or social media channels.
The best way to think about seamless digital experiences is to imagine each interaction as a bridge. If the bridge is too narrow, too low to the ground, or otherwise difficult to cross, customers will walk away frustrated and annoyed. If the bridge is narrow but easy to cross, customers will still be satisfied with their experience, but not thrilled. The perfect bridge is wide enough for people of all heights and abilities to walk across easily and quickly.
A seamless digital experience is just like that. It is accessible on all devices, easy to navigate and use, and provides the right information and assistance at the right time.
Best practices for improving digital customer experiences
Choose digital channels wisely
The best way to improve your digital customer experience is to start with a solid plan that takes all of your available channels into account. Start with a comprehensive digital channel audit to determine where your customers are already engaging with your brand and where they'd benefit from additional support.
Improve your omni-channel support
Beyond simply choosing the right channels, you also need to be able to support customers across all those channels. This means having the right tools in place, equipping employees with the knowledge to use those tools effectively, and providing training.
Use AI and machine learning to optimize customer experiences
As we've seen, technology is essential for providing the best customer service experience. The best way to make technology work for you is to make sure it's being used to its fullest potential.
Invest in training and tools for social media support
It's not enough to simply have a social media presence. You need to make sure your team has the training and tools they need to manage social support channels effectively.
Tools for a seamless digital customer experience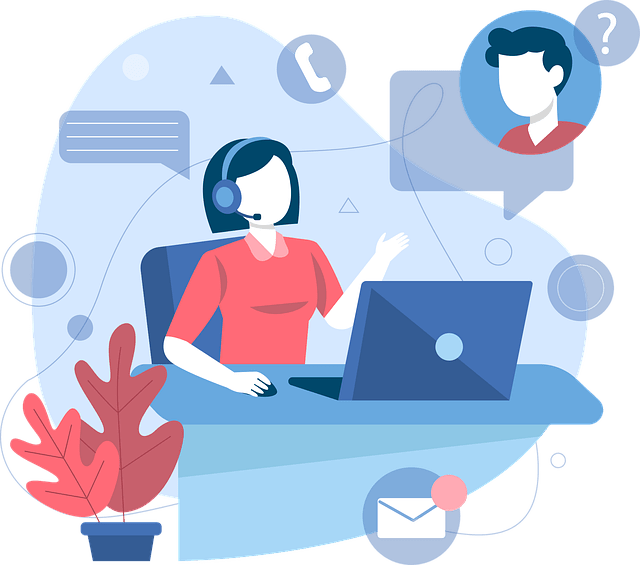 Customer service platform
This type of system integrates with all areas of your business, such as your website and CRM system, to provide a centralized support hub. It allows agents to see all of a customer's previous interactions, as well as provide a consistent experience across all channels.
AI-powered customer service chatbots
Customer service chatbots are a great way to provide fast and easy support across multiple channels, including voice assistants like Amazon's Alexa and Google Assistant. They also allow you to scale your support capabilities based on demand and can provide consistent service even when your employees are on vacation.
Remote support tools are particularly useful for businesses that have a physical product, such as a device or appliance, that needs some level of support. They allow support agents to remotely control a customer's computer, tablet, or phone and troubleshoot issues from afar.
A knowledge base and frequently asked questions (FAQ) tool provide answers to common customer questions and issues, allowing employees to spend more time solving complex problems and less time answering basic questions.
Wrapping it up
Customers want more than just a transaction. They want value, and they want to feel like someone cares about them as a person, not just as a dollar sign. In today's world of digital support, this requires a different level of commitment and process from brands. At the same time, this makes the need for seamless digital support all the more urgent in order to remain competitive in the marketplace.