Social media has become an essential tool for virtually any business today. In fact, the latest statistics show more than half (58.4%) of the world's population is on social media.
With so many users and businesses using social media, it's becoming a more important part of nearly every company's marketing strategy. Thankfully, there are several ways that social media can help your business grow.
Read on to learn more about the benefits of using social media in your business and how you can start growing your company with these new digital resources.
Create brand awareness and increase ROI
Social media has been shown to help increase brand awareness. When people are more aware of your brand, they are more likely to purchase your products or services.
Increased brand awareness will also create a better customer experience, which means happier customers and higher retention rates. This is significantly due to how social media has changed the way consumers interact with brands.
Most consumers now have a social media presence, which means they are more likely to see your content. This is especially important for businesses with new products and services or seasonal promotions that don't get as much press as others might.
Social media also helps with ROI. It helps build your brand awareness in the long term, which leads to more sales in the short term. Driving more traffic to your site can propel your conversion rates.
Connect with prospects and new customers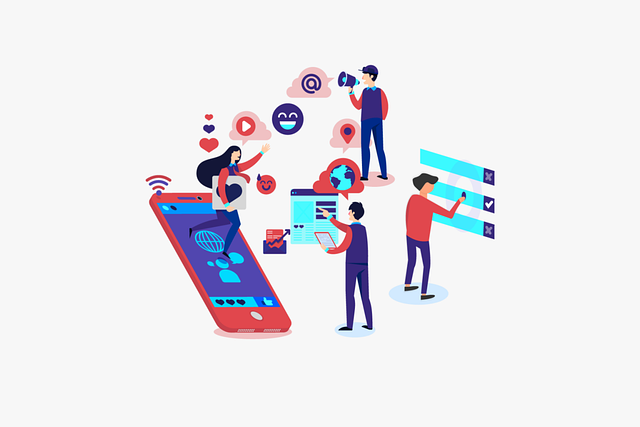 Social media helps you increase your connection with existing customers and leads. It can help businesses build trust and credibility, which are key factors for successful e-commerce growth.
Platforms like Facebook and Twitter allow businesses to interact with current and potential customers. In addition, social media helps you to stay in touch with past customers, which can be valuable when trying to retain your existing ones.
Social media can also help businesses to keep track of customer trends and issues that may impact their business. Not only does it allow businesses to connect with a larger audience, but it also allows for easy communication between organizations.
You can also build relationships with other businesses through social media, which lets you expand your sales potential and be a go-to resource for other businesses. By connecting with other companies and entrepreneurs, you can build a network of contacts for referrals and networking opportunities in the future.
Grow your online presence and marketplace exposure
A huge advantage of social media is that it can help businesses gain a larger online presence and increase their visibility in the marketplace. By posting relevant content on social media sites, businesses can connect with potential customers and build awareness about their products and services.
Online presence also lets you attract new customers and expand your marketplace exposure. This includes growing your social media following, interacting with your followers, and creating content for your followers to comment on, share, and respond to.
Careful planning is required when using social media to grow your business. Selecting the right platforms for posting content is critical to success. Creating engaging content that people want to share is also essential if you want to attract new customers and improve your reputation in the marketplace.
Promote events and announce new products and services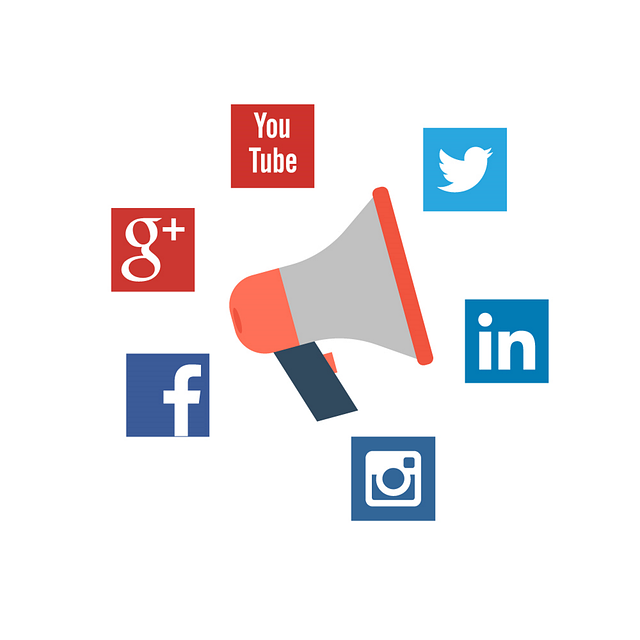 Social media can play an important role in the promotion of events, products, and services. It's a great way to get the word out about anything new that you have to offer.
By using social media, you can connect with a wide-ranging audience. Also, it's an effective way to reach potential customers who might not otherwise be aware of your business as it helps you target potential customers based on their interests and demographics.
It can be a cost-effective way to promote your brand. It doesn't take much time and money to set up an account on Facebook or Twitter.
You can also promote your events and products through more niche social networks, such as LinkedIn or Instagram. The key is to think about your goals and how best you can use social media to achieve them.
Build relationships
Social media is a great way to build and strengthen relationships with your customers and followers. With each social interaction, you can learn more about your customers and see what they are interested in.
This lets you tailor your business and products to better suit their needs. You can also use social media to show your enthusiasm for your brand and products. This is important for building your brand image and improving customer retention.
When used properly, social media can be an excellent way to connect with customers. When customers know that you are listening to their feedback, they are more likely to trust you.
Bottom line
As businesses continue to evolve and become more digital, it's becoming increasingly important for companies of all sizes to have a digital presence. Social media has become an essential part of this, as it allows your business to grow its network of followers without needing to invest in expensive marketing methods.
With the right strategies and tactics, social media can help your business grow. The world has gone digital, and so have your competitors. It's time you got on board too.