Business websites are a vital tool for any small business owner. It's the hub of your company where you can post important updates, sell products and services to your target audience, and communicate with them all in one place.
If you have an online presence as a business, then it's even more critical that your website gets lots of traffic. That's because the higher the traffic to your site, the more likely potential customers are to see it and visit again in the future to see what you have in store for them.
Here are some practical tips for increasing the number of visitors to your business website:
Build user engagement
If you want more people to visit your business website, you'll have to make it easy for people to come back. To build user engagement, you must make it easy for visitors to return. 
This means having information that's interesting to readers— something that will pique their interest. You'll also want to find ways to encourage them to explore all the other sections of your website and check out the different products and services you are offering if you're selling something.
You can try out various ways to boost user engagement, such as creating visual content (videos, infographics, etc.), creating quizzes and surveys, having user-submitted content, and more. You'll be surprised at how much these can boost your website's traffic.
Use social media to drive traffic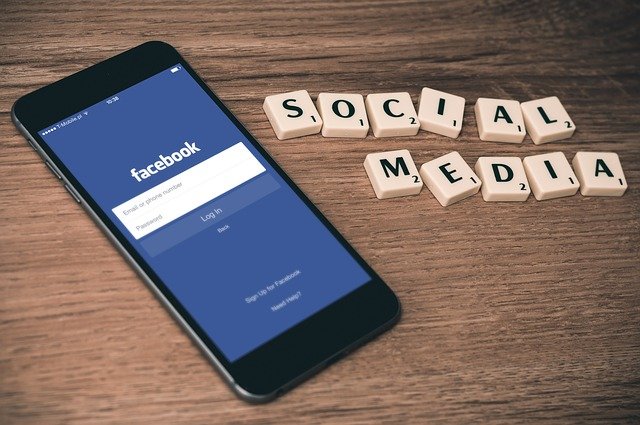 If you have a business website, you must have social media accounts. But how do you make them work for your business?
Social media allows you to build a relationship with your potential customers, which in turn increases the likelihood that they will trust and buy from you. This can help you boost sales and improve your credibility as a business owner. 
It's also easy to use. You don't have to invest in any fancy software or learn complicated new skills. All you need is an internet connection and a willingness to engage with your audience.
Do make sure that your social media strategies are aligned with your overall marketing strategy. See to it too that the social media posts you create are not only relevant to your business, but also to the person who is reading them. 
More importantly, keep your posts consistent. A lot of businesses these days use automation tools that allow them to schedule posts ahead of time to ensure that they stay on top of their social media marketing efforts. 
Create relevant and educational content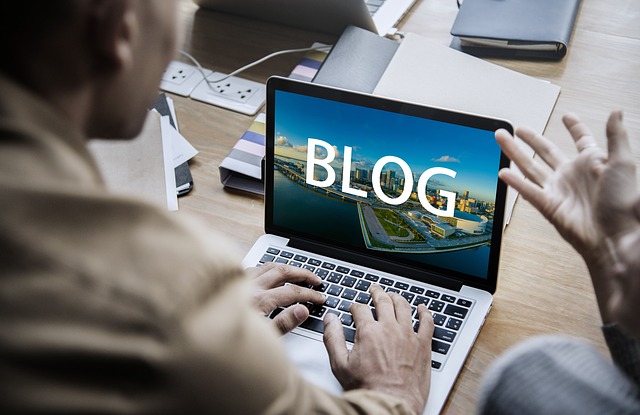 When you publish useful content on your website, it's like showing people that you care about them and what they need. It is also a proven means of increasing traffic to your business website.
By adding quality content to your website, you can:
Improve your SEO score. Search engines love content that is educational and relevant, as it shows that your site has value. This in turn increases your search engine ranking.
Build trust between you and your audience. People like it when you educate them about something, as it shows that you care about them by providing them with quality content. 
Build brand awareness. People are more likely to trust a business that they know provides quality information and education. This makes it easier to convince them down the road that what you have to offer is going to be of benefit to them.
Maximize SEO by targeting the right keywords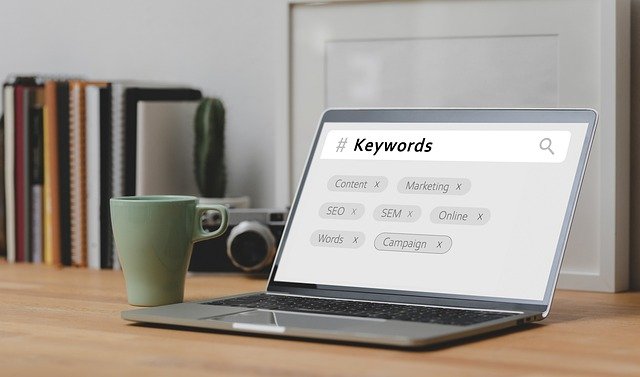 You'll want to make the most of search engine optimization (SEO) by ensuring that your business website is optimized for the keywords that people use when searching online. This can ensure that your business site appears in search results when people are looking for things that are relevant to your business. 
When you optimize your website for keywords related to your business's niche and product offerings, you can improve your search engine optimization (SEO). Optimizing your website for keywords related to your industry and target audience can increase click-through rates (CTR). 
In addition, optimizing your business website for keywords relevant to the site itself and its content can enhance user experience (UX).
There are online tools you can use these days that will help you gather relevant keywords and phrases that are related to your business. You can then work your home page, web pages, and content around these keywords to ensure that your website is effectively optimized for search engines. 
Don't forget about online advertising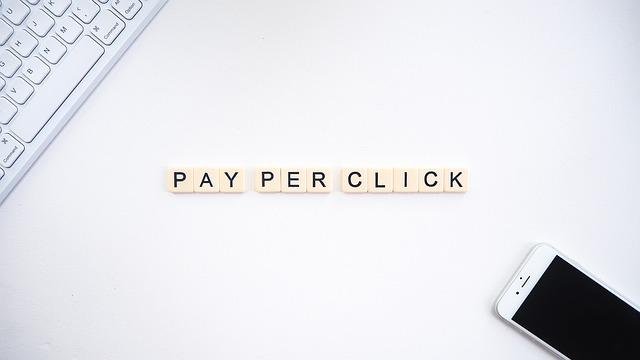 You can make use of paid online advertising to increase traffic to your business website. It is a great way to reach a larger audience and gain exposure for your business.
Online advertising can be used in a number of different ways, including: 
paid search ads on search engines such as Google and Bing
social media advertising
email marketing
display ads across websites, apps, and other digital platforms
To make the most out of paid online advertising, it's important to know what audience you're trying to reach, what keywords you should be targeting, and how much you should be spending per click.
Paid advertising is a great way to get your business's name out there, but it does have its limitations. Some ad formats are more likely to generate leads than others, so you need to keep that in mind when choosing what types of ads to run.
In addition to paid advertising, there are many other ways you can get your business name out there. For example, you can spread the word by attending local events, marketing through tradeshows, and networking with other businesses. Whatever route you choose, remember that the most important thing is to keep promoting your business!
Use the right strategies to increase traffic to your website
The internet has transformed the way people discover, shop for, and review businesses. It has also made it much easier for a business to build trust with potential customers.
There are so many ways that you can increase traffic to your business website. The trick is to find the ones that work best for you, your goals, and of course, your budget.