Businesses require a digital presence to stay relevant and visible to potential customers. A business website offers the opportunity to showcase your brand, differentiate yourself from competitors, and grow your business in ways that might not be possible offline.
However, it's not enough to just have a website. Your site also needs to keep up with the times. A web design that used to look fresh and captivating a couple of years ago cannot be expected to create the same effect in the present.
A website redesign can be a great opportunity to breathe new life into your brand and improve your online visibility. With that said, how do you know if your business needs a website redesign? Many businesses don't need a complete makeover, but rather improvements to their existing layout or marketing efforts. Here are some common red flag signals that your website might need a new look:
It's not attractive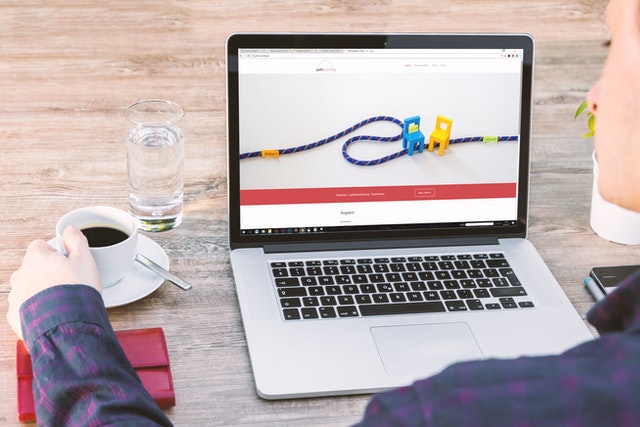 A poorly designed website will result in poor conversion rates, so it's important to invest time in creating a visually appealing site that's easy for visitors to navigate. A website with a cluttered layout and poor navigation can create a negative first impression, so it's important to keep your design clean and functional.
When redesigning your site, be sure to consider the purpose of each page and how each section contributes to the overall message you're trying to communicate. A poorly designed website can turn visitors away before they even get to the landing page. You want to keep people interested and engaged, and a stylish design will do that.
Make sure your site looks professional, clean, and easy to use.
Choose a color scheme that works for your business and matches your branding.
Use clear navigation so it's easy to find what you're looking for.
Make sure images are large enough and easily accessible.
Add plenty of clear call-out areas for visitors to give feedback or contact you.
It's too slow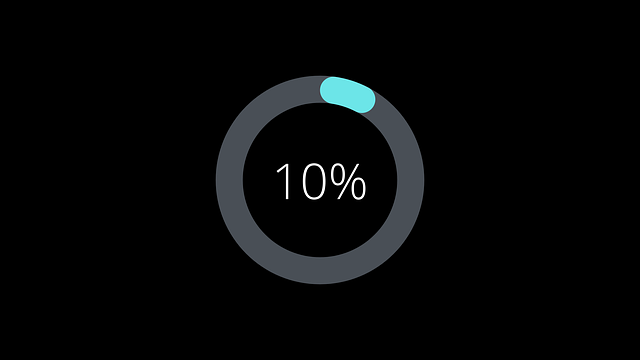 If your website is too slow or has glitches that can affect the user experience, it could be costing you your customers. When you have a slow website, it's difficult to engage with your visitors. And when they're not engaged, they're less likely to spend time on your site.
There are a number of reasons that your website could be slow. It could be overloaded with content. There might be too many redirects on the page which slows things down for everyone else. The design may be outdated and needs to be updated.
If you don't know why your website is slow, consider hiring a web developer to do an audit of your site. This can be a good opportunity to consider redesigning and updating the site.
It's not mobile-friendly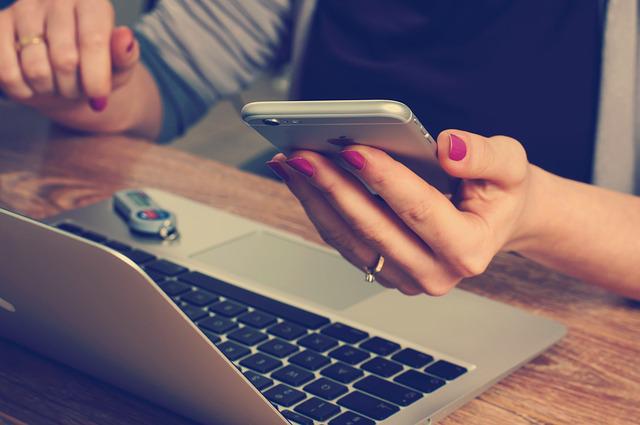 A mobile-friendly website is one that can be viewed on a mobile device such as a smartphone or tablet. This allows people to view your content on their mobile devices since they're more likely to do so, with 72% of users expected to use solely their mobile phones for internet access by 2025. People are also more likely to visit your site when they see that it's mobile-friendly, and that's why it's important to make sure yours is up to par.
There are many different reasons why your website might not be mobile-friendly. It could be that the design is too complex, or that the images are too large. There are also issues with the structure of the page, such as links that aren't easy to navigate or pages that look like they were meant for desktop browsers.
If your site isn't mobile-friendly, it can be hard for people to find what they're looking for. No matter the reason your site isn't mobile-friendly, it's important to update it as soon as possible so that more people can find it and access it from their smartphones.
It's not targeted to the right audience
A website that's not targeted to the right audience is one of the biggest problems any business can face. This is because people are more likely to convert when they find what they're looking for.
The good news is that a website redesign is an easy way to improve your chances of success. People should be able to find what they're looking for quickly, which means that all of the pages need to work together as one system.
One way of doing this is by making sure that the navigation is consistent across the different pages. Another way is by having a clear hierarchy in the design so that users know where things are located on each page. This will also help make sure that users don't get lost or confused while they're navigating.
If your website is not meeting these basic criteria, then it's time to start thinking about redesigning it.
It's not optimized for search engines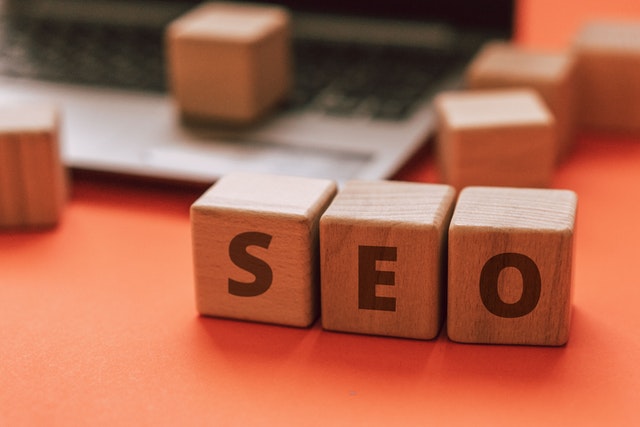 A badly designed website is a very big issue for any business, especially if you're trying to get found on Google. A business website is more than just a collection of text and images. It's an online representation of your company's brand and needs to be designed with care.
Websites that are poorly designed can sap visitors' confidence, lead to lower engagement and ultimately reduce traffic to your site. If your site does not follow best practices for SEO, it will not rank high on search engines and may even decrease your search engine ranking.
A redesign can be a great way to improve the overall look and feel of your site, while also making sure that it is properly optimized for search engines. A good way to start is to conduct a thorough SEO audit and make any necessary changes. You can then begin working on a new design that will better suit your brand, while also optimizing your site for search engines.
Your website may be long overdue for a redesign
A business's website is more than just a place for potential customers to find out about you and your services. They're an integral part of businesses that need to look at ways to bring the online world into the real one. Businesses of all types and sizes can benefit from a redesign. In many cases, a simple facelift can be just the trick your brand needs to bring it into the modern age and attract more potential customers.