Every business owner understands how crucial bottom line is. It is, after all, the most critical determinant of whether their doors will stay open or not. This is why, no matter your niche, it is never a bad thing to prioritize profit optimization.
Whether your business succeeds or not is dependent on your profit. How much returns you get at the end of the day will determine how well you can sustain your operations. Without it, there is no way you can cover your expenses or pay the people working for you and helping you run it.
As such having a good understanding of where your business profits are coming from and how well they stack up compared to your expenditures is crucial. More importantly, knowing how to maximize it is crucial if you are to stay on top of your game. That being said, here are tips for optimizing your business' profitability.
Prioritize customer retention
If there is one thing that seasoned successful brands out there are putting a lot of focus on, it's keeping their customers loyal. It takes more work to acquire new customers than customer retention. Retaining existing customers costs less than customer acquisition too.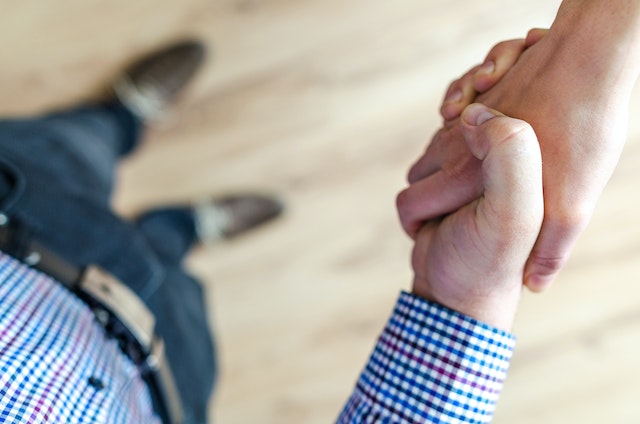 Customers who have done business with you in the past are more likely to keep buying from you in the future. Provided, of course, that you make it worth their while to keep doing business with you. This is why it makes more sense to focus more attention on keeping them happy so they will be convinced to keep buying from you.
To achieve this, find ways how to build better relationships with your existing customer base. It doesn't hurt to come up with loyalty programs, offer discounts on their next purchase, and a whole host of other retention strategies. When there are incentives for customer purchases, they will keep coming back for more.
Be aware of your figures
One of the most important data you need to always stay on top of when running a business is your numbers. This does not only mean knowing how much money is coming in every month. More importantly, you should be well aware of the figures it takes you to keep your operations running.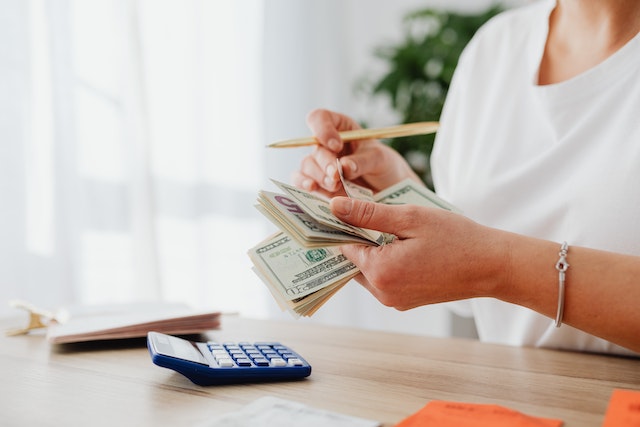 Keeping an eye on your numbers and if there are changes to these figures will give you a better grasp of how much you're earning or losing every month. With this, you get a chance to look into potential factors that may be affecting your returns, so if there is a problem, you can nip it in the bud.
You cannot expect to make informed decisions in terms of your finances when you're in dark about where things stand. It wouldn't hurt too, to look into critical metrics such as customer retention, buyer satisfaction, etc., as they can have an impact on how well your profits are coming in.
Come up with a competitive pricing strategy
One of the best ways you can set yourself apart from the rest of the competition is to come up with an effective pricing strategy. You want to make sure that your figures are competitive without compromising your profits along the way.
When crafting out a price strategy, focus on figures that are parallel with the types of services or products you offer and their overall value. Offer figures that make sense in relation to what your buyers are getting in return. At the same time, come up with competitive figures, especially considering how much your competitors are offering theirs.
You certainly don't want to be too cheap as this can devalue the product or service. At the same time, products and services that are way too cheap will mean you aren't getting your money's worth out of what you're selling. If you're too expensive, on the other hand, customers will likely turn away and look for a cheaper alternative. It's all about finding that sweet spot in between.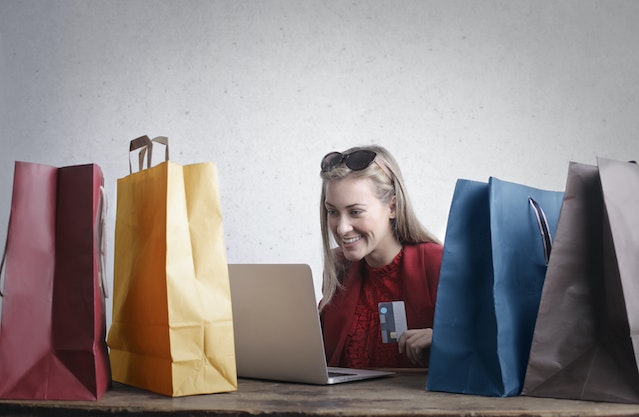 Automate where you can
Improving the overall efficiency of your business operations is crucial if you aim to bring more profits in. Making use of technology to improve your operation's efficiency might require a substantial amount initially. However, it can help streamline your services and save you a lot of money and time over time.
For instance, automation can make a difference in improving your overall customer service response. Some tools make it easier to track inventories or you can invest in technology that allows you to send out automated newsletters and email offers.
Streamlining your business where you can will leave you and your employees with more time to focus on other things that matter. Areas that will require your expertise will be given more attention when you have more time to spare. Instead of spending time on mundane tasks, you can divert your attention towards running your business which will allow you to enjoy more returns.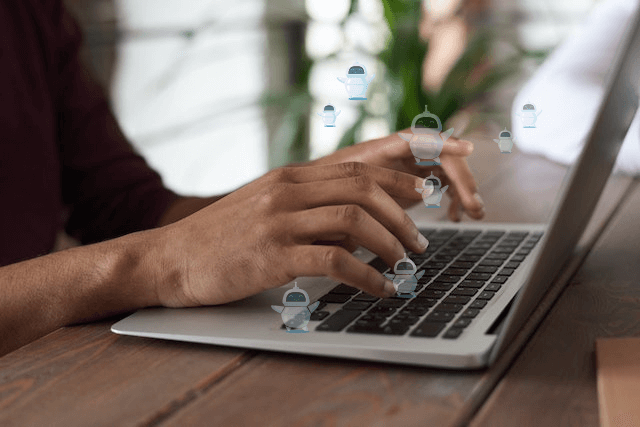 Don't forget about digital marketing
As more customers turn online, businesses are under even greater pressure to establish an online presence. It's not enough that you have a website, you'll also need to take the necessary steps to make it more visible on the web. You want to gather more traffic by ranking high on search results to eventually increase your conversion rates.
This is where a sound digital marketing strategy makes all the difference. Thankfully, there are so many ways this can be achieved. Whether it's email marketing, search engine optimization, social media marketing, content marketing, or pay-per-click advertising among others, you have plenty of options to choose from.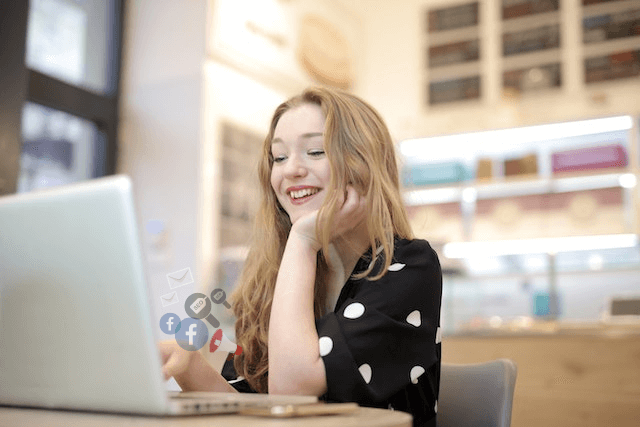 Each of these strategies does come with its own benefits and downsides. Whether you wish to focus on one or two or use a combination of everything, the key is to maximize these strategies based on the type of business you're running as well as your specific end goals.
When used right, digital marketing tactics are very effective in targeting specific customer bases and demographics through tailored messages that will appeal to their specific wants and needs. With this, convincing them to take a look at what you have to offer, check out your products, and eventually convince them to buy from you will be easier to do.
Keeping your eye on the price
No matter what type of business you have, the key to success is always how much profit you are bringing in. Whether it's improving your overall efficiency, cutting costs where necessary, coming up with competitive pricing, as well as maintaining your customers' loyalty, there are many ways you can improve your bottom line. No matter what strategy you choose, what matters is consistency and keeping your eyes focused on bringing in as much profit as you can to ensure the long-term success of your company.