Today's business landscape is more cut-throat than ever. With so many small businesses competing for the same online opportunities, it can be tough to stand out from the crowd.
But with a little foresight and effort, you can set your company up for success. Here are some key tips and tricks that will help your small business thrive:
Keep things organized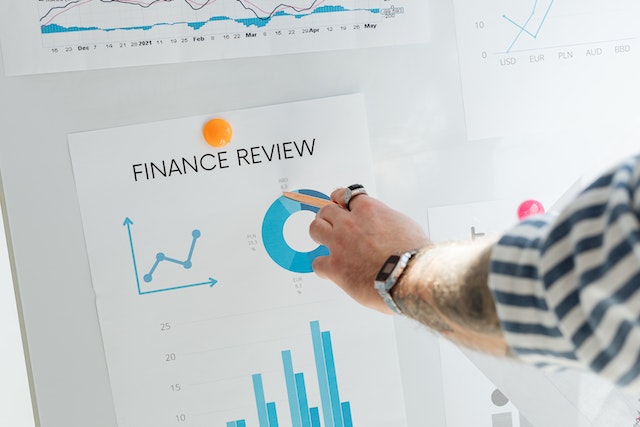 Managing a small business can be a challenge. You need to keep track of your finances, manage deadlines and work with people. If you don't have the time or resources to do this, it can be stressful and overwhelm you.
Keeping things organized is one of the most important things when running your business. Not only will it keep you on top of what needs to be done, but it will also make your life easier in the long run. By keeping everything in one place, you'll be able to see at a glance what is going on and where things stand.
As you start as a small business owner, it's important to keep an accurate record of your finances. This will help you to make sure that you're taking in enough money each month so, you'll have a much better idea of how much money you have coming in and going out each month. This will allow you to plan more efficiently.
Always offer a personal touch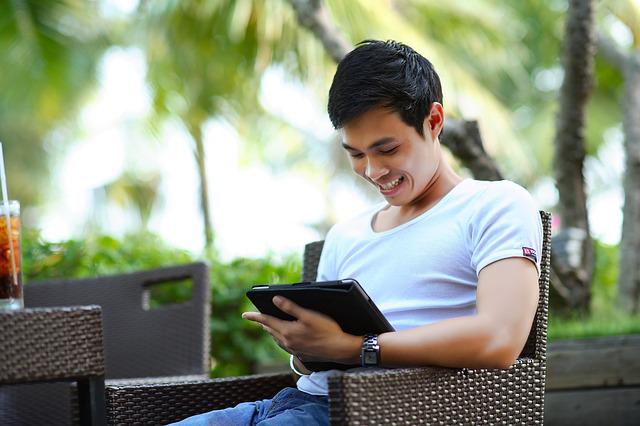 Small businesses need to maintain a personal touch to thrive. They need to care about their customers and employees, invest in their business and promote it through word-of-mouth marketing.
Whether you're running a small business or starting a new venture, you must maintain a personal relationship with your customers. By doing so, you can ensure that they feel valued and that they continue to return to your business in the future. 
There are several ways you can accomplish this goal. For starters, you should always treat your customers with respect and sincerity. Also, keep an eye out for any trends in your industry and make note of any changes that might impact your business.
Finally, make it a priority to interact with your customers regularly. They'll more likely to stay loyal to your brand when you make the effort to build a connection with them.
Automate as many things as you can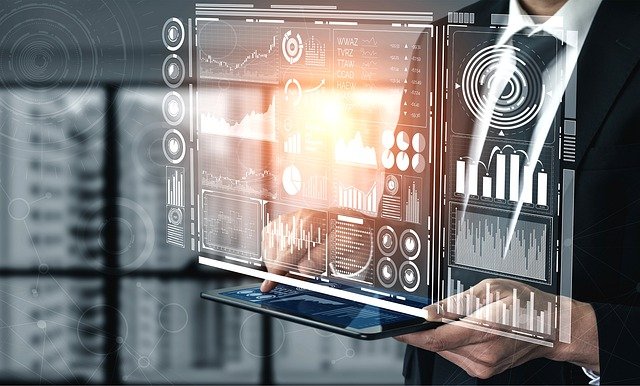 Automation is a key component of scaling your small business. It allows you to reduce the amount of time spent on routine tasks, freeing up time for more important tasks.
One way to automate your small business is to use software that automatically processes data. For example, if you run an online store, the software can automatically generate sales reports and organize your inventory. It also provides many advantages over manual systems: it's easy to update, it's easy to scale, and it can be integrated with other systems, however, it does cost money (both upfront and ongoing costs).
Another way to automate your small business is to use equipment that handles routine tasks. For example, if you are a restaurant owner, you might want to invest in a self-service kiosk that allows customers to order food and pay for it without having to interact with a human being. These are especially beneficial for restaurants with limited staff because they allow owners to focus on more important aspects of running their business.
Automation can also be implemented in other aspects of your business. For instance, automating your digital marketing efforts is the best way to increase your productivity. It allows you to spend more time on activities that matter most to your business—like growing your customer base and optimizing your marketing campaigns—and less time on mundane tasks like data entry, email marketing, and social media management.
Set up a great business website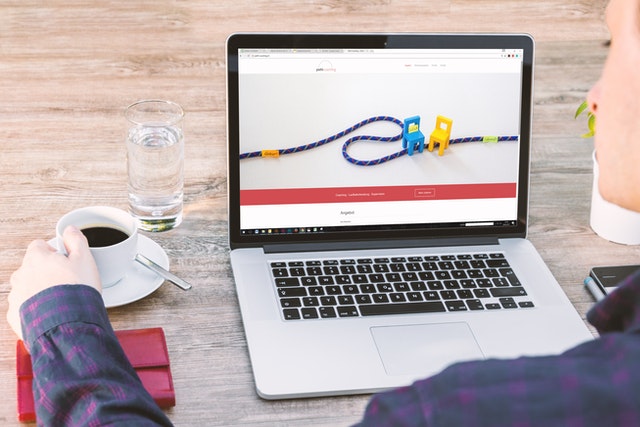 A business website is the online home of your small business. It is a place where customers go to learn about your company and engage with you through social media, email, and other digital channels. 
You need a strong business website for attracting new customers and keeping existing ones happy. It's also the first thing potential investors will see when they search for your business online. So, it must be a professional-looking, easy-to-navigate, user-friendly site that showcases your best assets.
It should be designed to be accessible on any device, and even offline so that visitors can easily engage with your brand. Most importantly, you must keep it updated regularly— making use of effective content marketing strategies and incorporating SEO best practices to help it stand out, rank higher in online searches, and draw the online crowd in
Flexibility is essential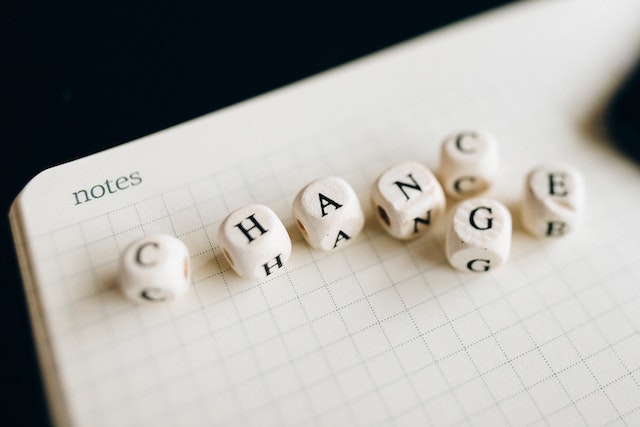 A small business owner's job is never easy – and it can be even harder when your business is new and you're still trying to figure out what works and what doesn't. But one thing that can help you get through tough times is flexibility.
When things at your business change, you need to be able to adjust to keep up. That means being able to think outside the box and try new things – because it's always better to be prepared for something unexpected than to have nothing prepared at all.
The biggest challenge for most small businesses is to be able to adapt to changing circumstances and keep the business growing. Being flexible means having the courage to try new things and overcome obstacles when they arise. It also means being willing to take risks, taking calculated risks where appropriate, and not being afraid of failure.
Being adaptable means being willing to change your business model when needed and learning from your mistakes. For example, if you find that your customers are buying more of one type of product than another, you might decide to add a different product line to diversify your offerings. When you're adaptable, you won't have a hard time keeping up with the times.
Make the most of data analytics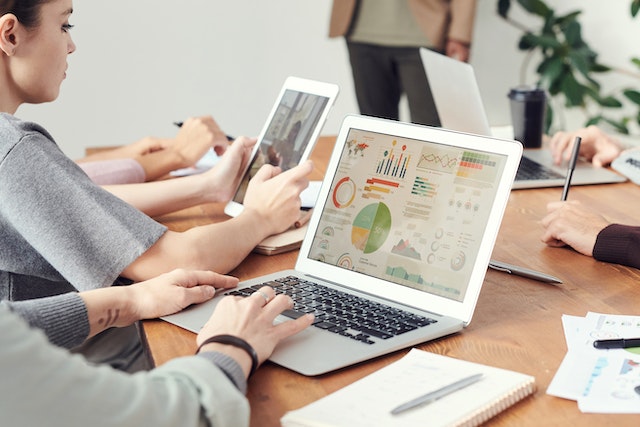 It is becoming increasingly important for small businesses to make sure they are using data to their advantage because it can help them to improve efficiency, reduce costs, and identify potential opportunities. By investing in the right tools and processes, small businesses can harness the power of data analytics to achieve their goals.
With the right tools and processes in place, small businesses can use data analytics to identify new revenue opportunities, streamline operations, and improve customer satisfaction. It can also help to predict future trends so that businesses can be prepared for any changes that might occur in their industry.
The challenges and rewards of running a small business   
Small businesses face many unique challenges and keeping things afloat can be difficult, especially if you're just starting out. But the rewards it offers make it all worth the effort, money, and time involved. Thankfully, there are tried and tested ways that will help you navigate your way as a small business owner to stand out and succeed in your chosen niche.