Digital marketing has weathered significant challenges and changes for the past two years. As customer mindset has evolved, brands are expected to extend to them services that are personalized and exceptional, regardless of the platform. Last year was especially challenging as consumers are forced to cut back on their spending as an effect of inflation and the increase in the cost of living. Add to that the lingering effects of the pandemic and it is not surprising to see so many brands struggle with the weight of it all.
So where do things go from here? This year is expected to be no less difficult for most brands especially since there is wider pressure that will likely influence how consumers are going to behave. With the continued inflation and the possibility of a recession, brands need to brace up for even more changes in the way consumers will behave. That being said, there is even more need to put much focus on their digital marketing efforts. As more people turn to the digital platform for most of their needs, it makes sense to keep in tune with the changes and trends in the industry. This way, you will not have a hard time keeping up or even getting a few steps ahead to stay on top of your game.  
Content marketing will remain relevant
There is no denying the critical role that content marketing plays in terms of generating ROI and marketers are expected to continue to invest in it. This may come as a surprise to some but to most, who have always believed the power of written content holds, this is merely an affirmation of what they already know for years.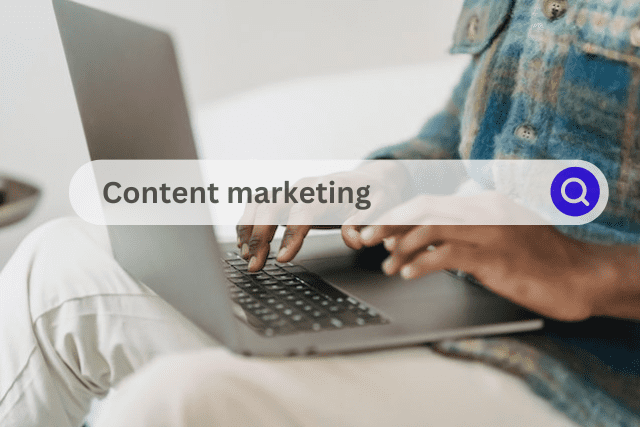 This is not to say that content writing has not evolved through the years. It has, by a lot! Gone are those days when content marketing means sending out bulk messages to potential customers in the hopes that they will be convicted to check out what you have to offer. Modern content marketing is respectful where a customer's time is valued and hence, aims to deliver content that is useful, relevant, accurate, and adds value.
With the challenges that the current year is expected to bring about, the role of content marketing in a brand's strategy is going to be as relevant as ever. Content marketing initiatives are expected to be on full blast this year. But rather than the usual annoying stuff that used to clog consumers' inboxes in the past, digital marketing is expected to be useful, meaningful and relevant to make potential customers feel that they are not wasting their time.
Maximizing gamification and the metaverse
One digital marketing trend that is expected to take off this year is gamification as it has since infiltrated a variety of other sectors. While some may feel that it is extremely risky to borrow the language that is commonly only used in the entertainment world, when done right, it can actually prove very useful. This is because it's an effective way to create a bridge with younger consumers— who happen to be very elusive.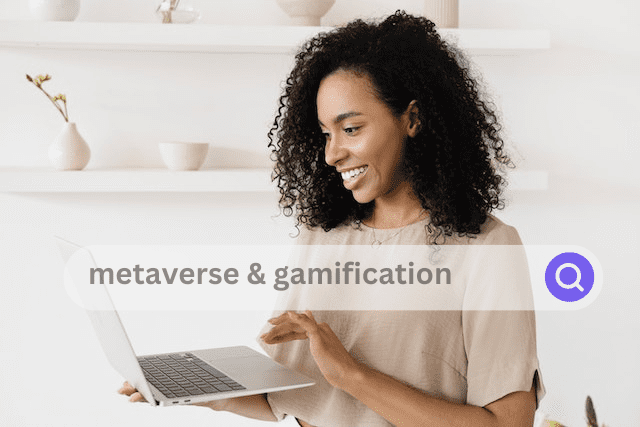 The same is true with utilizing the metaverse. Companies hoping to get a chunk of Gen Z consumers as well as those belonging to the Gen Z Alpha and even millennials will benefit from maximizing this. Consumers belonging to these categories are known to shop, socialize, play games, and meet in virtual spaces. Tapping the endless possibilities that such a platform can provide will only do wonders for your digital marketing efforts.
Rise of the AI
There's been a lot of fuss over how the use of AI technology in digital marketing is becoming a trend these days. AI is now being used to produce content at a much faster pace compared to when it is done by actual content creators. While this is a plus for digital marketers, many content producers may look at this with wary eyes as it does have a potentially negative impact on their livelihood.
However, this is expected to be where the future of content production is headed. Content created by AI is slowly creeping into the scene and while many do still need a lot of improvement, it seems to be heading in the right direction. This can indeed disrupt many freelancers and other content-producing agencies.
With the rise of AI, content production is made easier and faster. By feeding the AI with some basic information, content can be generated with just one click of a button. It doesn't matter whether you need videos, images, or written materials. AI technology will get it done in a few minutes. Digital marketers are expected to focus their attention on AI content writers who know to create quality content in bulk as well as traditional content writers who can come up with truly unique and interesting output.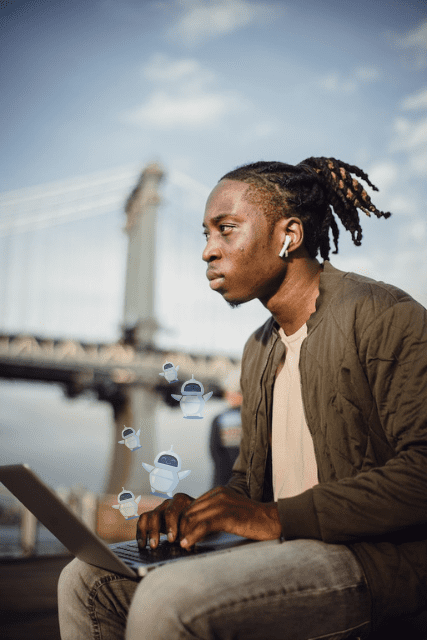 Local marketing still matters
The past few years have seen a spike in searches made on mobile devices. With that, there has also been an increase in searches for products and services in close proximity to the user's location. As more people have access to a smartphone. Many have also become reliant on their mobile device to help them locate local businesses. This further cements the role of local SEO in the current direction where digital marketing is headed.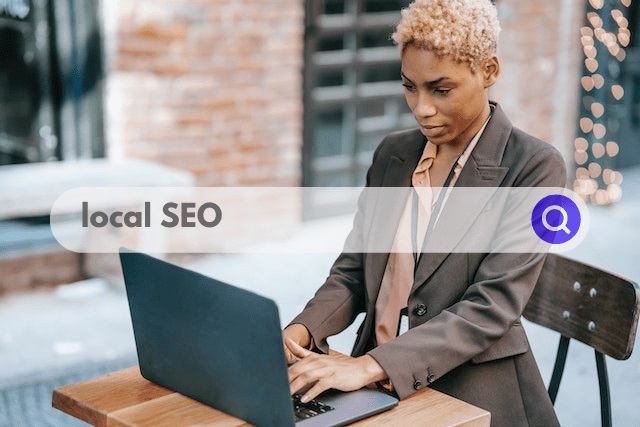 For this year, brands are expected to focus even more on local marketing. A lot of big brands are catching up and are now trying to get a piece of the pie in the local setting as they try to compete against smaller businesses that have opted to focus on their specific localities. For brands to stay ahead in the online searching standpoint, there is a need for brands to optimize their content for local SEO. This way, they remain relevant and unique and easy to find online.  
Customer retention trumps acquisition
There's a prevailing belief that retaining customers will cost less than acquiring more ones. Today, this has never been truer. Existing customers are likely to try new offers and spend higher than new ones. With the threat of recession looming over the horizon, more brands recognize how important it is that they exert more effort towards convincing their existing customer base to stay with them and to keep buying from them.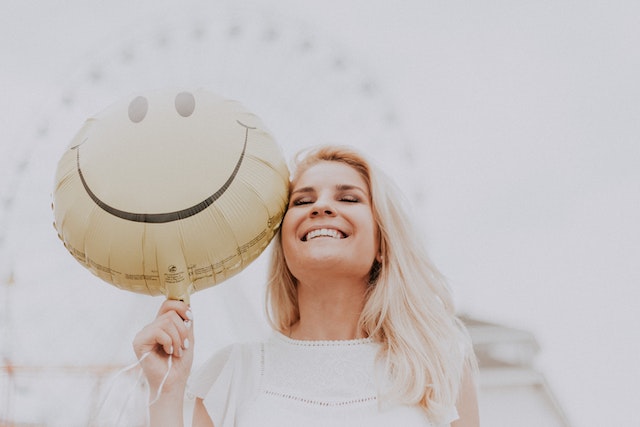 It is expected too that consumer spending is likely to fluctuate this year. Maximizing loyalty programs for existing customers will be a critical part of every brand's marketing program if they are to buoy these challenging times. While they have always been part of marketing programs, marketers will prioritize them, even more, to keep their customers loyal and coming back for more. This goes beyond mere vouchers, gift cards, and loyalty points. Customers these days expect engaging experiences and personalized services if they are to stay around.
Social media remains important
Social media remains even more important for digital marketing this year. With 4.74 billion users all over the world and the figures expected to only go up, it is easy to see why the platform is still very relevant. As more internet users spend time on social media platforms, it is easy to understand why marketers will want to make the most of this demographic as potential customers.
It's also a fact that many younger consumers, especially those belonging to the Gen Z, are known to rely more on social apps when it comes to looking for endorsements, product reviews, and other information to help them decide whether to buy something or not. Some also use social media apps in finding restaurants and local businesses. Others have also turned to social media to learn more about stuff they are interested in.
More than just sites used mainly for communicating with family and friends, social media has evolved into a platform that many businesses are now turning into their digital storefronts. This is expected to only continue in the foreseeable future. As platforms that allow ads to be hyper-targeted to specific demographics, these digital platforms are ideal environments that can make a difference in a brand's conversion rate.
Keep up with the times
Digital marketing is a constantly evolving field. Trends come and go, influenced by challenges, the ever-evolving financial landscape, as well as the ever-changing customer mindset and many more factors. While it can be frustrating to try to keep up with all these changes, brands do need to stay abreast with what's new and keep pace with where the industry is headed if they are to survive such a cutthroat world.