As a small business owner, you may be feeling the effects of the current economic downturn. But even in tough times, there are ways to market your business effectively and keep your bottom line healthy.
Digital marketing is a powerful tool for small businesses when it comes to staying competitive and driving sales in a difficult economy. But there are some important considerations to keep in mind if you're planning on using digital marketing tactics.
From making sure you have a solid strategy in place to ensuring that you're staying focused on your goals, here are some digital marketing tactics to consider during an economic downturn:
Keep your digital marketing plans flexible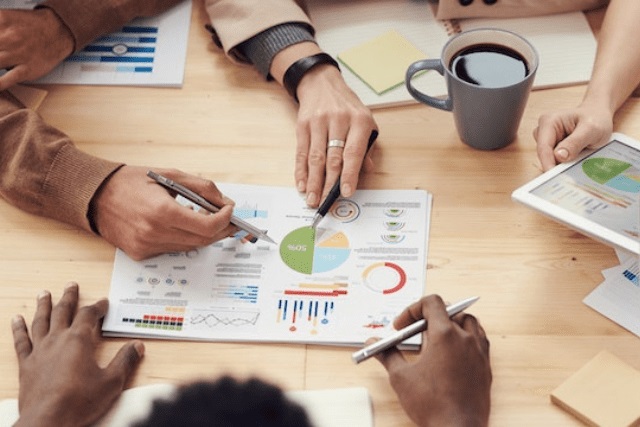 It is important to stay flexible with your digital marketing plans. Things can change quickly during an economic downturn, so be prepared to make adjustments as needed. Having a plan in place that can be quickly adapted as the situation changes is essential.
Have a good understanding of your customer base and what they are looking for. Always be on the lookout for a need and find ways to fulfill it. With this, you can position your business to offer the right products or services to meet these needs.
Keep an eye on the latest trends. With a limited budget, you need to be able to quickly adapt your marketing campaigns to the ever-changing landscape.
Get creative with your budget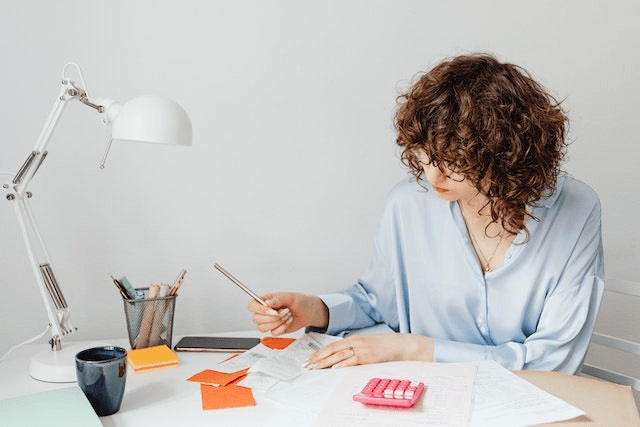 You may have to tighten your belt when it comes to your marketing budget, but that doesn't mean you can't be creative with how you spend it.
Every penny counts and needs to be allocated wisely. There are a few key areas where small business owners can focus their budget to make the most of it.
Look for ways to stretch your budget and get the most bang for your buck. For example, you could invest in low-cost online advertising, creative marketing campaigns, social media, and other means.
Make sure too that you are staying efficient and organized. This means streamlining processes, automating where possible, and using technology to your advantage. By making the most of their budget, small businesses can weather the storm and come out on top.
Focus on your existing customers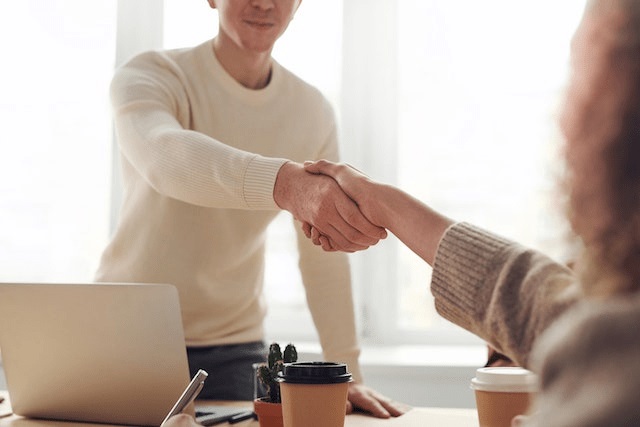 Your existing customers are your bread and butter, so make sure you're doing everything you can to keep them happy and they'll stick with you during tough times.
It's even more important to focus on your existing customers during an economic downturn. Here are a few ways to do that:
Communicate often. Keep your customers updated on what's happening with your business and let them know you appreciate their continued support.
Offer discounts. This is a great way to show your customers that you appreciate their business.
Be flexible. If your customers need to make changes to their orders, be accommodating.
Show your appreciation. A simple thank you goes a long way.
Now is the time to focus on customer retention and loyalty programs. Show your customers that you appreciate their business and they'll be more likely to stick with you during tough times.
Stay on top of your SEO game with quality content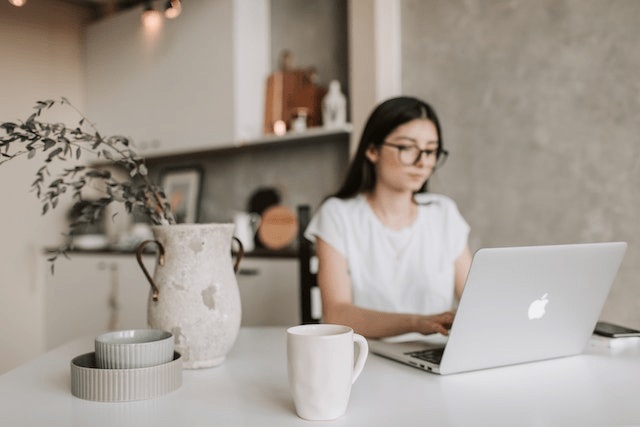 Now, more than ever, you need to stand out from competitors to stay afloat. This is where search engine optimization (SEO) plays an even more prominent role in your digital marketing efforts.  
With content writing playing a critical part in this aspect, it's important to focus on creating quality content to help your website stand out.
Here are some tips to help you create content that will resonate with your audience:
Make sure your content is well-written and informative.
Use images and videos to break up your text and add visual interest.
Use data and statistics to back up your points and add credibility to your content.
Keep your content fresh and relevant by regularly updating it.
Keep customer experience at the fore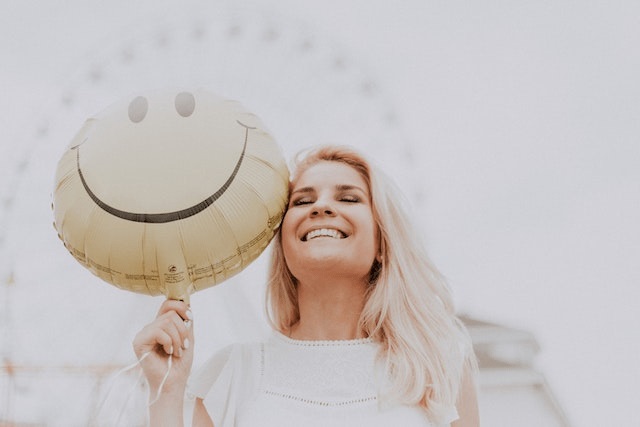 As the global economy enters a period of uncertainty, small business owners must increasingly focus on delivering an outstanding customer experience. This will be key to weathering an economic downturn and ensuring long-term success.
To do this, always be attentive to customer feedback and act on it quickly. The less time your customers wait for their concerns to get resolved, the more likely they will keep buying from you.
Make sure too to invest in your team and make sure they have the skills and training necessary to deliver great service. Most importantly, always be looking for ways to improve the customer experience, even if it means making small changes at a time.
Prioritizing customer experience will give you a major competitive advantage. In today's economy, it's more important than ever to deliver an exceptional customer experience.
Maintain a consistent and positive branding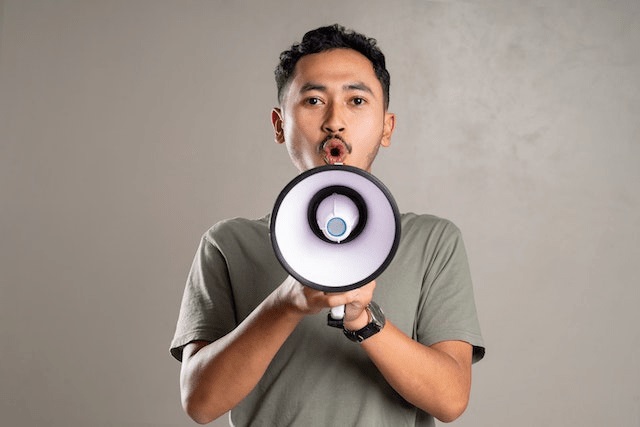 Small businesses need consistent and positive branding to weather an economic downturn. A strong brand helps promote loyalty among existing customers. Positive branding can also help small businesses attract new customers.
During an economic downturn, customers are looking for brands they can trust. A strong brand can help a small business weather a downturn by creating loyalty among customers and employees. A positive brand can also help a small business attract new customers and employees during a downturn.
As a small business owner, it's important to keep your messaging positive and consistent, no matter what the economic conditions are. Focus on what your business can offer that will make people's lives better. People are looking for ways to save money and improve their circumstances, so show them how your product or service can help.
Be easy to find online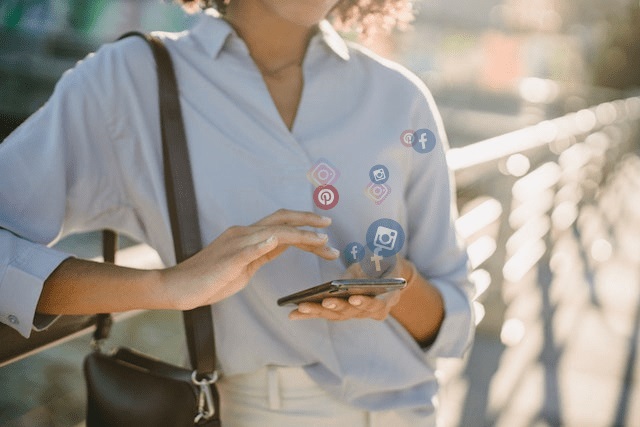 During uncertain times, small businesses need to be discoverable online more than ever. Discoverability is key to weathering an economic downturn, especially since more customers now look to the online platform for almost anything and everything they need.
Decide which specific platform you wish to focus your efforts on too. You need to have a strong presence on social media, which means regularly posting engaging content and interacting with your audience.
Ensure your website is optimized for search engines. This means using the right keywords and providing informative, up-to-date, and valuable content. Establishing a presence on relevant online platforms will help customers find you easily, giving them an idea about your business and what you offer.
Stay on top with the right digital marketing tactics
There are several ways that digital marketing can help small businesses navigate an economic downturn. It can be instrumental in maintaining visibility for your business, thus improving brand awareness and sales. The right strategy can help you find new customers during tough economic times and help you stay ahead of the competition. Marketing your small business doesn't have to be difficult or expensive. With a little creativity and effort, you can still reach your goals and keep your business thriving, despite challenging economic times.