Digitalization is the new mantra for businesses these days. It's an integral part of the growing business world. From startups to Fortune 500 companies, everyone is embracing this digital age and using it to their advantage.
These days, businesses are no longer restricted by geographical borders but are able to reach out and connect with customers anywhere in the world at any time. With businesses becoming more digital than ever before, there are so many ways you can leverage this for success.
Here are 5 ways you can use digitalization to help your company grow:
Create a digital business brand presence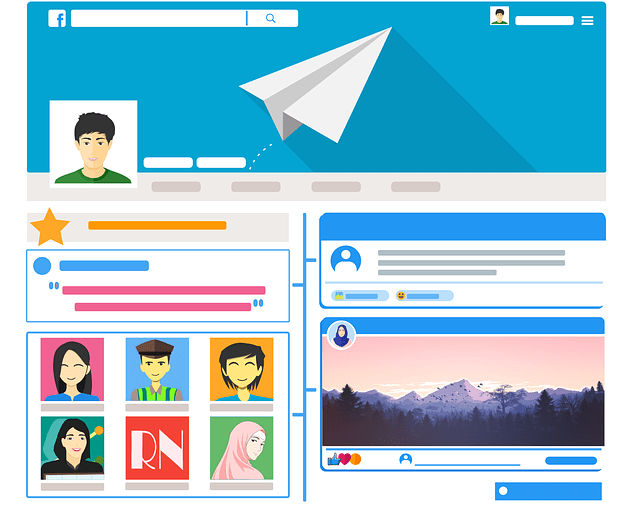 Creating a digital presence for your brand is an important part of building a successful online business. A digital presence can include websites, social media accounts, and other online tools that help your business connect with potential customers.
A strong online presence is a great way for your business to get discovered by potential customers. It is also a great way to connect with existing customers, let them know of new services and products you are offering, as well as directly address feedback and reviews to improve customer experience.
Establishing an online presence for your business can be a lot of work. There are many different platforms and tools to choose from, and there are also many different ways to approach the process.
It's important to be realistic about what you can accomplish and where your budget fits in. For your online presence to succeed, it needs to reflect the values and goals of your brand. At the same time, it also needs to be tailored to meet the needs of your target audience.
Streamline operations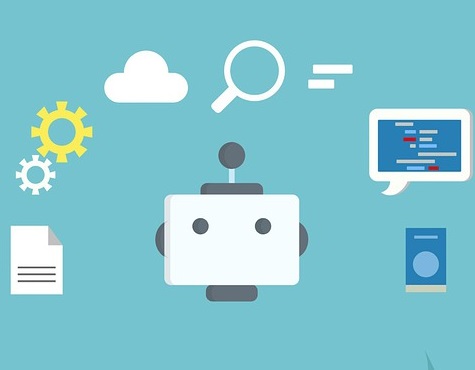 You should always be constantly looking for ways to make your operations more efficient. As the saying goes, "work smarter, not harder". This is where streamlining your operations comes in.
By cutting down the amount of time needed to complete processes through optimization and automation, you increase your company's overall efficiency. This in turn increases productivity while also minimizing the potential for errors.
This is especially true these days when so many employees are working remotely. Tasks that unnecessarily complicate processes will only end up confusing and draining your employees. By revising your operations and processes, employees will be able to better manage their time, thereby allowing them to focus on the more important aspects of the business.
One good way of leveraging technology to help in your streamlining efforts is by incorporating easy-to-access information systems that will serve as an employee database for all concerned departments. With this, inter-departmental efficiency will be significantly improved.
Use data-driven marketing strategies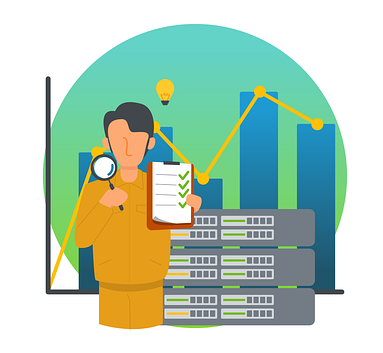 Data-driven marketing strategies rely on the analysis of data to help marketers make informed decisions. This can be anything from tracking customer behavior to understanding market trends.
There are three main benefits to data-driven marketing. First, it helps your business stay ahead of the competition by identifying trends and patterns in customer behavior. Second, it helps you predict consumer needs and preferences, which can keep you one step ahead of your competitors. Finally, data-driven marketing is often more cost-effective than traditional approaches. It can help you save money by reducing marketing costs or increasing efficiency.
Marketing strategies that are based on data also help you understand your customers better, which in turn, helps you predict how they'll respond to certain marketing tactics. This will help you find out which marketing strategies are working best for your business, so you can use those over the old ones.
You'll be able to adjust as your business needs change accordingly, so you can find ways to grow your brand with ease. By using marketing strategies that are driven by data, you can improve your chances of success in today's competitive market environment.
Build a user-friendly website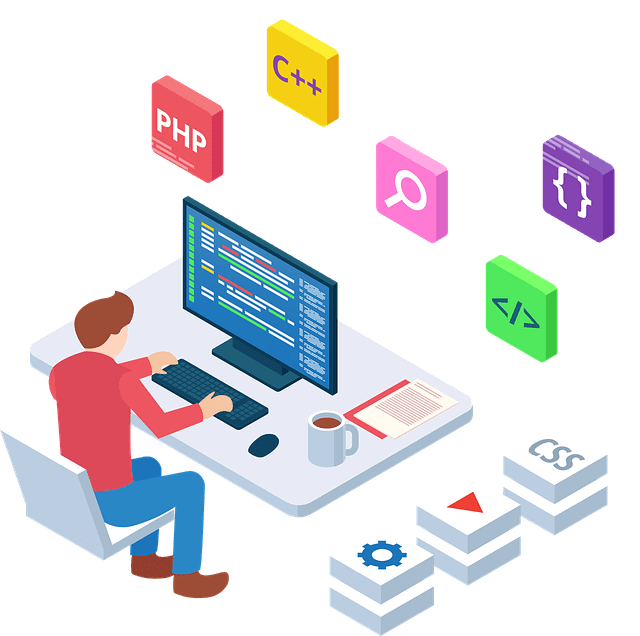 A website is the cornerstone of any business. It's the first step in establishing a brand, and it's the place where potential customers go to learn about your company, products, and services.
There are many things you can do to make your website more user-friendly. First, make sure it is easy to navigate. You need to have clear navigation menus, clear page titles, and text that is easy to read. Make sure your site is mobile-friendly too—so that visitors can get information when they're on the go.
Second, make sure your site looks professional. You don't want your visitors to feel like they're browsing a portfolio site or amateur design blog. In addition, use high-quality images and videos.
Third, you should also consider incorporating elements like live chat and social media integration. Make sure to also consider the type of product you sell, the target audience for your site, and the devices used by potential customers to view your site when building your website. All of these small touches can help draw in customers and bring in more leads.
Embrace technology to automate processes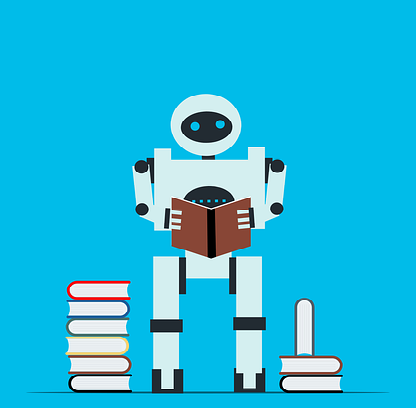 Automation is the future of business. It helps you grow your business by increasing efficiency. It also helps you grow your business by freeing up your team members so they can focus on more complex tasks.
Today, companies are using technology to improve customer service by automating customer interactions. For instance, integrating AI and chatbots on your website ensures that every customer inquiry is addressed and answered immediately. Some are automating their emails. Thereby, improving customer service and satisfaction.  
This can also be applied to your marketing efforts. For instance, email automation is an effective way of reaching out to potential and existing customers. Whether it is offering a new product or service, sharing blog posts and newsletters will call to action, or offering a service or solution that addresses certain pain points, automating the process significantly makes it more efficient and less time-consuming.
Incorporating digitalization into your business
Digitalization is one of the most important business trends of the past decade. It is changing how people live and how they do business. With so many benefits, it's no wonder that digitalization is quickly becoming a top priority for many businesses.
With that in mind, it's crucial that you understand what digitalization means for your company. If you aren't already leveraging the benefits of digitalization, now may be a great time to start.