Starting your own business can be exciting and challenging all at once. However, it doesn't come easy or free. It takes time, energy, money, and a whole lot of patience to build a successful small business.
However, if you have an understanding of the processes involved with setting up a small business, then it shouldn't be too tough to get started. With that in mind, read through the following article and discover some helpful tips to help you get your business off the ground.
Conduct market research before starting your small business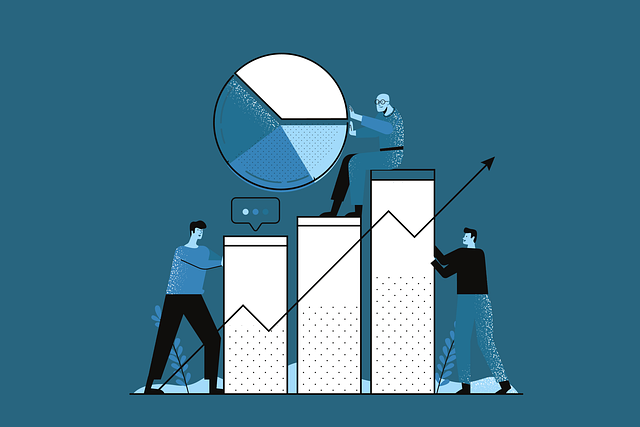 One of the most important things you can do before starting your small business is to conduct market research. Market research is the process of identifying your potential customers, their interests, and their needs.
This is an essential process because, without it, you will be operating in the dark. You won't know what your customers want, what they are looking for, and what they are willing to pay for.
As such, market research is essential for both determining your business strategy and for setting your company's goals for the future. Setting a long-term goal for your business can help you determine how large a profit you should be aiming for.
Decide what you want to offer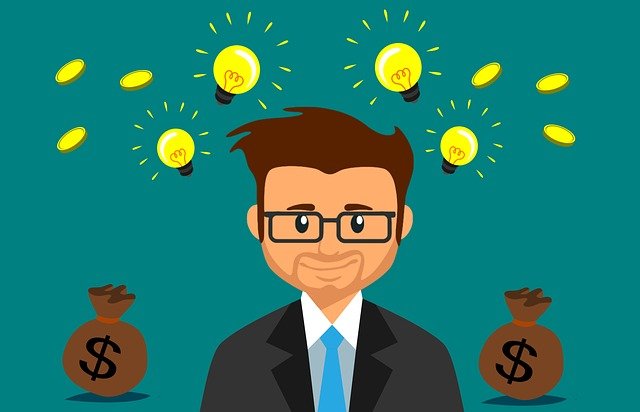 This is important because it's the first step in setting your business strategy. Choosing a product or service to offer will help you determine the target market and the revenue model you will use to run your business.
When deciding on your product or service to offer, consider your target market and the needs of your customers. By doing this, you might be able to find products or services that can fill a need that your target market has.
If you choose to offer a service, decide what kind of skills your employees will need to possess. It could be accounting, marketing, management, or any number of other skills.
Set objectives for your small business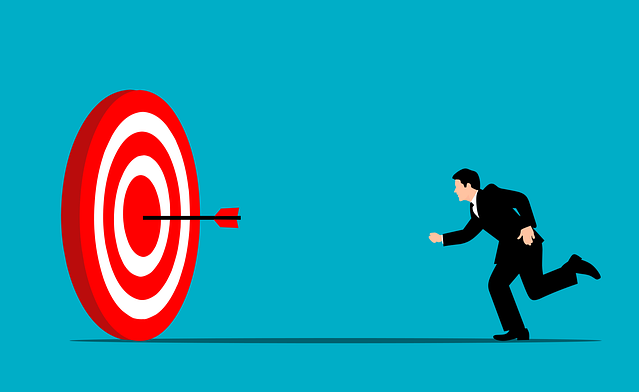 Your objectives should be based on the revenue you want to generate for the company. This can help you decide the products or services you offer and the price you charge for those products or services.
Business objectives will also help you determine what other tasks you must complete in order to reach your goals. It may be necessary for you to hire new employees, expand your product line or hire a marketing consultant.
Setting objectives for your business can help you determine if you're making progress. If you're not making much progress in reaching your objectives, it can be a good indication that you're off track, which will give you the opportunity to take a step back, analyze what you've already accomplished, and make the adjustments if necessary.
Narrow down your target audience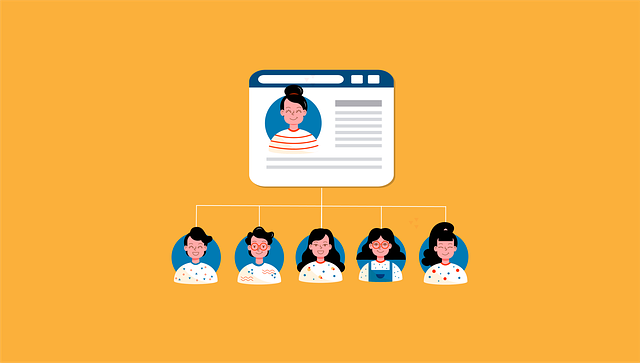 To narrow down your target audience, start by examining your demographics, the habits of your customers, and how your products or services compare to your competition. Doing this can help you determine the customers you should be targeting and the most effective marketing channels to use.
In addition to identifying your target customer, it's also important to understand what motivates them to buy from you.
Is it convenience? It can be an important factor for many customers, especially those with busy schedules. Does the product make their life easier? Or do they simply like the way the product looks?
By understanding what motivates your customers, you can better tailor your marketing efforts to appeal to their needs and desires.
Don't forget about marketing and branding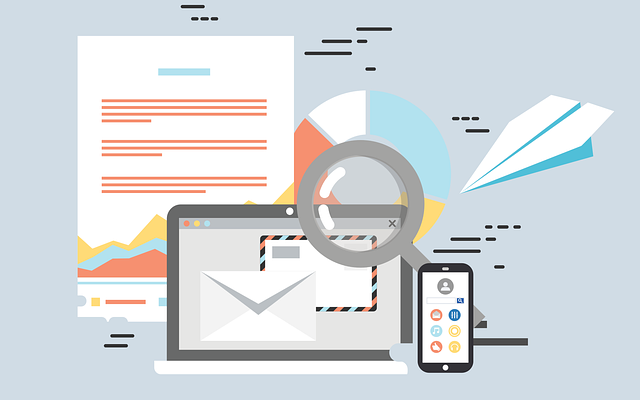 You need to set a marketing plan for your company. It is essential for growing a company, however, it cannot be done in a vacuum.
You have to have a strategy for what you're doing. To do this, you need to focus on both your brand and your marketing strategy.
Your brand is what your company stands for and what it is that makes your company different from your competitors. Your marketing strategy, on the other hand, is what you use to promote your brand.
It could be email marketing, digital advertisements, brick-and-mortar storefronts, social media promotions, etc. Regardless of which tactics you decide on, make sure that they complement each other, and that they work together.
Set a timeline and commit to it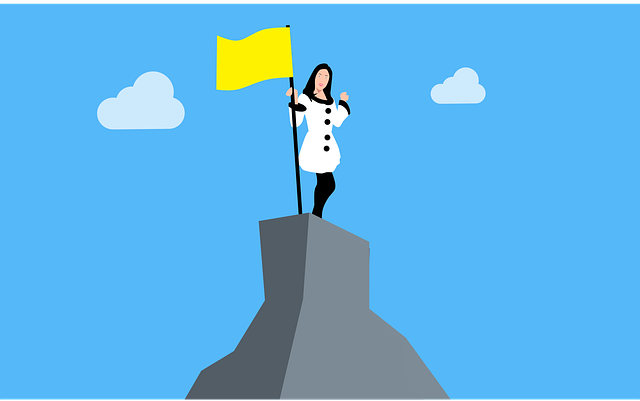 Setting a timeline for your small business makes it easier to stay focused and motivated. It can also help keep you from going off track. Plus, having a timeline means that you won't be tempted to rush things. Instead, you'll take your time and do things right.
This is especially important if you're just starting out as it's easy to get distracted along the way. This can lead to wasted time and effort, which can really slow down your progress. So, setting a timeline is key no matter what stage you're at.
To set a timeline for your small business, you can use one of two approaches: 1) create a calendar with all of the important dates in it; or 2) create a project plan that shows how each task fits into the larger picture.
Network with other entrepreneurs- and stay active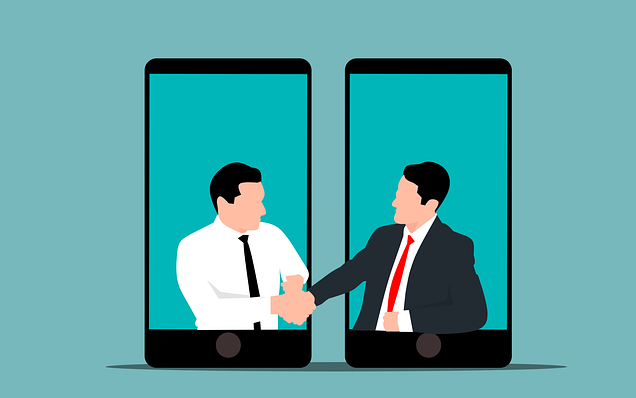 Networking is a great way to meet and connect with like-minded entrepreneurs and learn from their mistakes. It is also a great way if you want to meet new customers and potential investors.
When networking, you can choose to do it in person or over the Internet. Entrepreneurs who are always on social media are more likely to be seen by their target audience and have an easier time establishing a connection with them.
You can also join an online community of entrepreneurs on social media, forums, and blogs. It's a great place to connect with other entrepreneurs and get feedback on your business idea.
It's important for entrepreneurs to stay connected with their network by getting involved in local events and organizations. Many investors will attend business conventions and trade shows to meet with new entrepreneurs and potential customers. This helps them stay up to date on the latest trends, as well as provides them with valuable connections and opportunities.
Building a successful brand is not easyꟷ but it can be done
Starting a small business can be daunting, especially if you don't know where to begin or what steps you need to take in order to succeed. But, with a little research and some assistance from outside resources, small-business owners of all experience levels can get their ventures off the ground and running smoothly.