Every business understands how crucial it is to secure that highly coveted place of the search engine results— the first page. It's for the same reason companies these days spend thousands in optimization efforts in the hopes that this will land them a first-page ranking.
While every digital marketing expert out there will try to convince clients that they have what it takes to achieve such results, it is not that easy. Certain factors need to work together if one were to get their SEO game going.
With the new year just around the corner, this is one reality that will remain the same. As the industry is known for churning out new changes every so often, the new year will likely bring in even more. It is crucial to pay close attention to these changes and ensure that they are effectively incorporated within your search engine optimization strategy. Below are some SEO best practices that will help you keep up with the competition in 2023.
Mobile-first indexing
Back in the day, the majority of online traffic comes from desktop computers. These days, the number of people accessing the internet from their mobile devices has taken over. Needless to say, search engines have now shifted their approach when indexing websites as mobiles take precedence.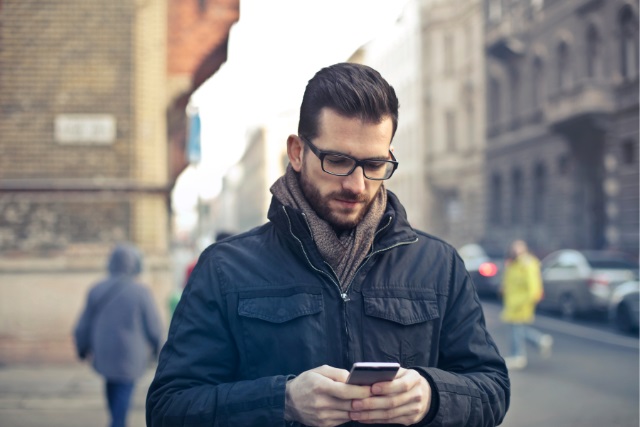 Google and other search engines are now going to consider a website's mobile version when indexing. At 4.32 billion unique mobile internet users in 2021, mobile users now account for 55% of the total web traffic. With this, it matters that your website's mobile version is not only up to date but also loads fast, is easy to use, and has a responsive design to get indexed.  
Quality content matters
Content remains king— not just any content but quality content. An essential part of effective search engine optimization is content that considers user intent. Search engines aim to satisfy whatever online users are searching for. As such, your content, keywords, backlinks, and even images need to be optimized with user intent in mind if you want your website to rank.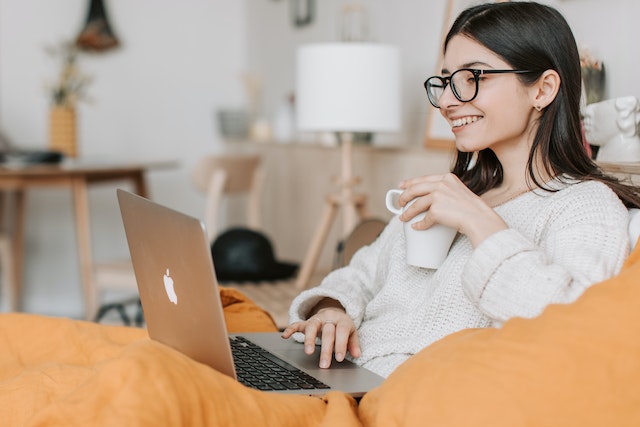 When your content is high-quality, informational, and adds value, it will help your website get more online visibility and drive more traffic which will eventually lead to better conversions. To achieve this, make sure your content can grab your reader's attention, is useful, and is easy to read. See to it too that existing content is regularly checked for relevance and accuracy. They also needed to be updated, especially if new information and data come in.
Use relevant meta descriptions and titles
The intent of every web page needs to be described clearly. A good way to achieve this is by maximizing meta descriptions and meta titles. When used right, it provides a clear definition of what a web page contains not only to the visitors but to the search bots as well. As such, this is a way for people to directly learn about your content as well as indirectly learn about the services or products you are offering.
Titles need to be catchy, short, and accessible. You are, after all, competing with other web pages that offer similar content for a place in the search engine results. Titles that will effectively grab your readers' attention and answer the question they are typing matter. Your descriptions need to be informative too. As short as they are, they should provide a clear snippet of what's in store for your readers if they click on your link and visit your page.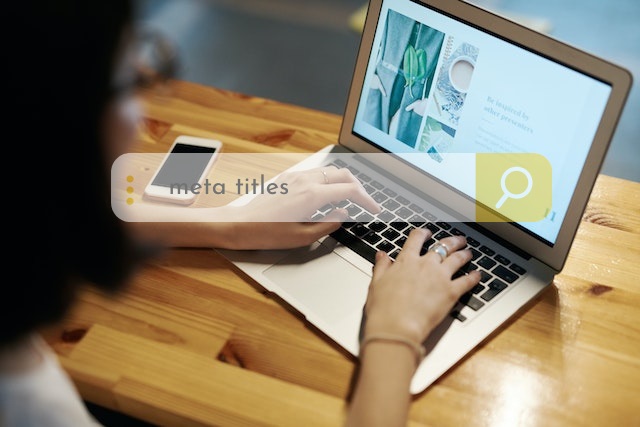 Maximize featured snippets
Featured snippets pertain to text snippets that can be seen above the search results whenever you make a Google search. Featured snippets can be in tablet, steps, list, or definition form. Considered as position 0, it is an even more coveted spot than just ranking number one in search results as it is way ahead of the actual search results itself.
What makes them special is the place where they appear every time search results are generated. Considering how they appear way ahead of the actual search results, they can easily grab the user's attention. More importantly, because they are positioned in a location of such importance, users may feel as if Google is recommending the actual web page being featured. Not only does this warrant exposure but it adds considerable credibility to the page as well.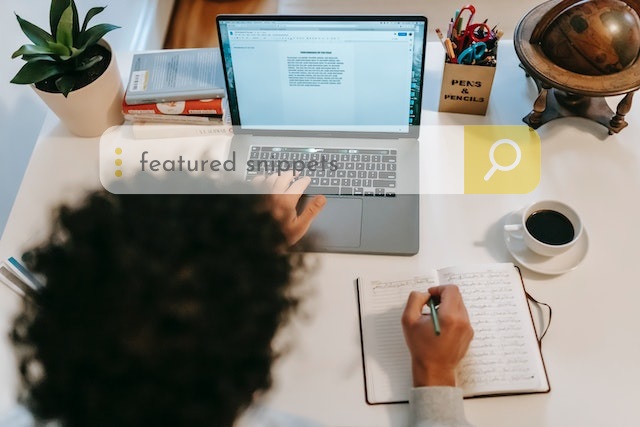 Keep content updated regularly
Part of ensuring that your website content remains relevant is ensuring that it is updated regularly. Search engines love it when you keep your website up to date as this means that there are new information sources and fresh content for it to crawl, index, and then rank. When web crawlers discover these updates, it will bring about changes in the overall indexability of your website.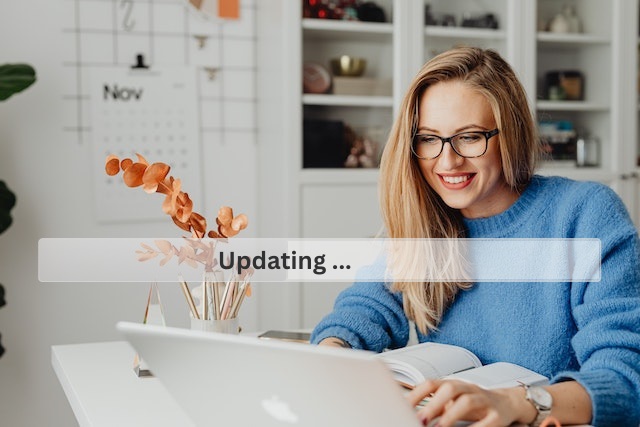 If you want to secure better rankings, see to it that you keep churning out fresh content. You don't even need to have to start writing fresh content from scratch to achieve this. You can use the existing content on your website. Go through the piece and make sure to check if there have been changes or updates to the information or data you provided. Making sure that fresh details are added is more than enough to keep the page up-to-date, informative, relevant, and educational.
Analyze your competition
You need to know what the competition is doing to find out which areas you are missing out on. A good practice is to analyze their strategy and find out which aspect of their search engine optimization strategy seems to be working wonders for their brand. This means researching keywords, content, and backlinks, among others, to find out which areas they seem to be doing well.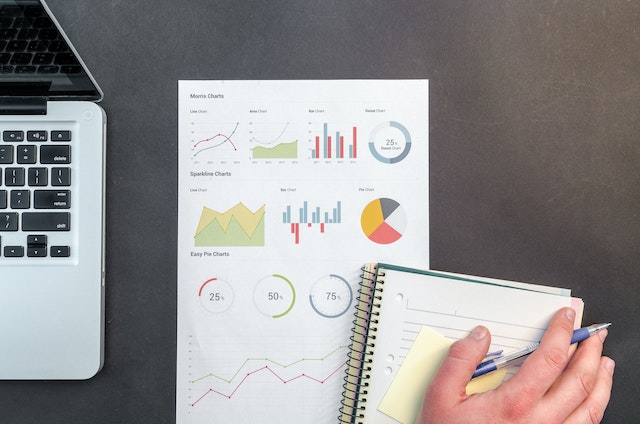 Tools like Google Scraper are especially helpful. Figure out what your competitors are for your top keywords. Figure out which websites seem to constantly appear for the specific keywords you are searching to determine who you are competing against. Check any valuable keywords that you failed to rank for, but your competitors secured a high rank for. This will give you an idea about what they are doing to get ranked in the position they are in. By learning their methods, you will decipher how to achieve the same level of success for your website.
Positive user experience
If you want to up your SEO game, then you need to pay attention to your web design. You want your web design to not just be appealing, but also one that will resonate with your visitors' emotions. Remember that getting people to click on your link to visit your website is just the first step. You want to make sure that they will stay longer and check out what your website offers so ultimately, they will be interested enough to take on whatever you are offering.
This is why it is not enough that you have an SEO strategy put in place. It needs to be combined with web design that tale user experience into consideration if you are to maximize its benefits. A well-designed website offers content and flow that effectively takes into consideration what the user wants. From a responsive design, simple and easy-to-follow navigation, and fast loading times to relevant content, all these work hand in hand to keep people on your site and to reduce bounce rates.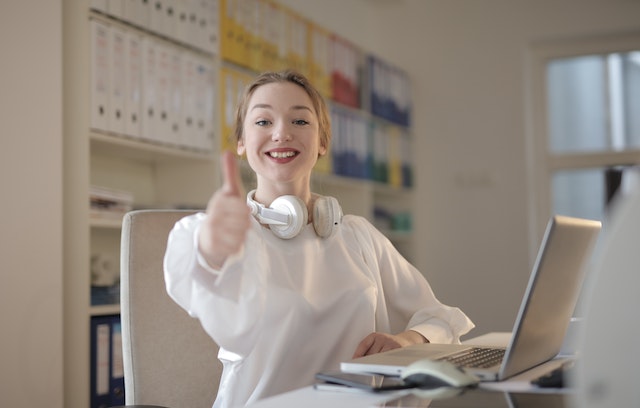 Aligning with the best practices
SEO can make all the difference in getting your website all the online exposure it needs. However, businesses also need to understand that optimization strategies tend to change constantly. As more progress is introduced into digital marketing, there will be newer and more effective techniques to look into as well. And keeping up with them is what will keep you in the game. Still, what will remain constant is the role that search engine optimization will play in keeping your business visible and relevant online. Even more so as you welcome 2023.