The mobile revolution has brought about a shift in how people interact with brands and find solutions for their problems. From browsing to making purchases, the new digital consumer is now operating with the help of their smartphones or tablets.
It's no surprise then that the majority of consumers are turning to mobile-based solutions for their needs. With so many reasons why your brand should take up a mobile-first strategy, read on to learn about some of the most compelling ones.
What is a mobile-first approach?
Considered to be the new normal in the current digital setting, a mobile-first approach is where the mobile version of a business website— as well as its digital e-commerce platforms, is prioritized over the desktop version. This should not be mistaken to be the same as having a responsive web design which has to do with the website and pages adjusting to the various screen sizes users are viewing them on.
With the mobile-centric approach, the website is first built on the mobile version, the desktop version comes second. This means that the focus is on building a mobile website, mobile digital product, or mobile application over the desktop version to reach the target audience.
The rationale behind a mobile-first strategy
Perhaps the most compelling reason behind focusing on a digital marketing strategy that focuses on mobile users over desktop users is the explosion of smartphone users in recent years. Half of the world now owns a smartphone, and it makes sense for businesses to tweak how they reach out to potential and current customers around these statistics if they don't want to miss out.
The upsides of going mobile-first
With a mobile-first strategy, businesses can expect better market performance which can turn into better revenues. More and more customers these days reach out for their phones whenever they want to search for or buy something over the internet and a strategy that focuses on that can help you better meet your customers' expectations.
Reach new customers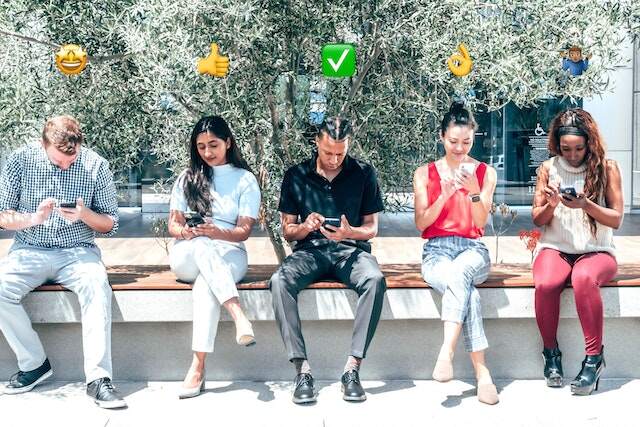 Today, mobile users account for more than half of worldwide web traffic. As more people get access to smartphones, the preference to access the internet from their pocket-sized devices increases as well, and the trend is only expected to go up in the years to come. For instance, 22% of YouTube views come from mobile devices and when it comes to learning a new language, most learners expect that the default learning format is a mobile language learning app.
With a mobile-first strategy, you get the chance to reach new customers which could help open new doors for new markets for your business. If you're looking for ways that you can add to your revenue channels, then a mobile-friendly approach is a must.
Better communication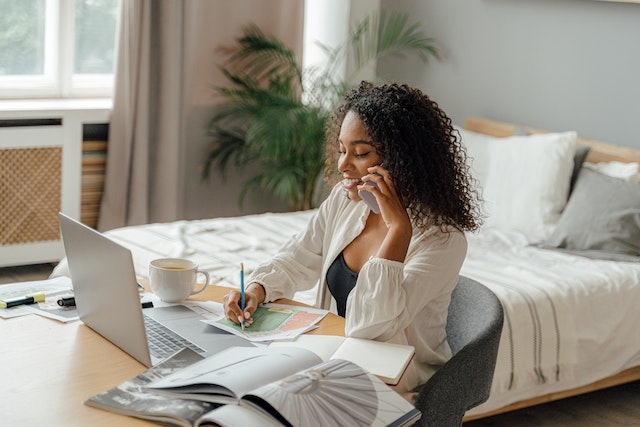 A mobile-first strategy can help create a seamless digital experience for potential customers by putting them at the center of your brand's ecosystem. By prioritizing a mobile approach, you can tailor your marketing to suit the mobile device users' unique needs.
You can also reach more users with a mobile-first strategy, and they will appreciate more the fact that you have more channels where they can reach out to and interact with your brand. In terms of communication, you can easily incorporate mobile-centric platforms including chatbots and mobile messaging apps as well as make use of your social media channels so you can easily address customer concerns and handle customer inquiries.
Opportunity to rank higher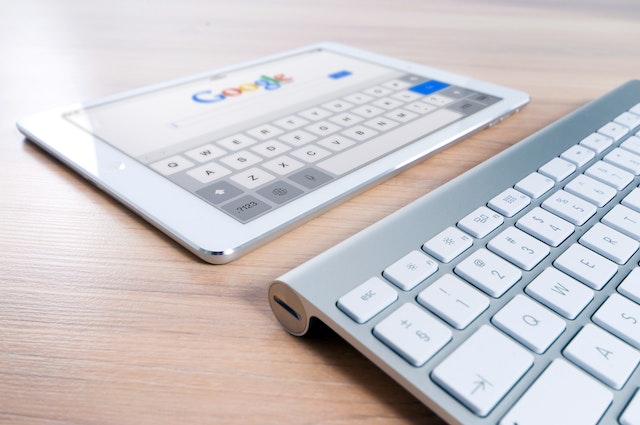 As Google moves to put more weight on mobile-friendly websites, businesses have to follow suit and make sure that mobile-friendly strategies are put in place if they are to stay relevant online. A mobile-friendly website will help you rank higher in search engine results because it is easy to find and use on any device and will be more likely to get clicked on compared to a purely desktop site.
It is essential to pay close attention to the specific ranking factors that Google uses to keep up. For instance, it pays to improve your page load time as the longer you keep users waiting for your page to load, the more likely they are to close it and go somewhere else. Consistency between your mobile and desktop website versions is also important as well as paying close attention to search engine requirements and ranking algorithms.
Promote customer loyalty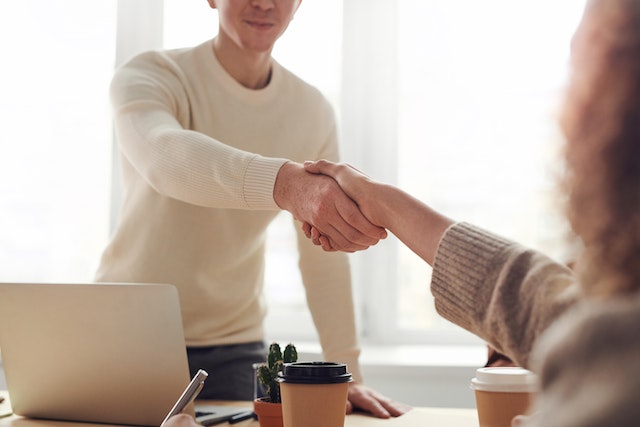 Before the explosion of smartphones, the digital impact that brands can make tends to be significantly limited. After all, the 24/7 audience reachability which is now a reality with the widespread use of mobile devices was non-existent. Getting in touch with your audience would be limited to when they are on their laptops or desktop computers.
Today, as people use their phones virtually round the clock, getting in touch with them to let them know of new products and services or exciting promotions that your brand is offering has become easier as well— and not to mention, faster. When you can instantly reach your customers 24/7, promoting brand awareness and customer loyalty becomes easier with the right mobile-first strategy.
Improve customer experience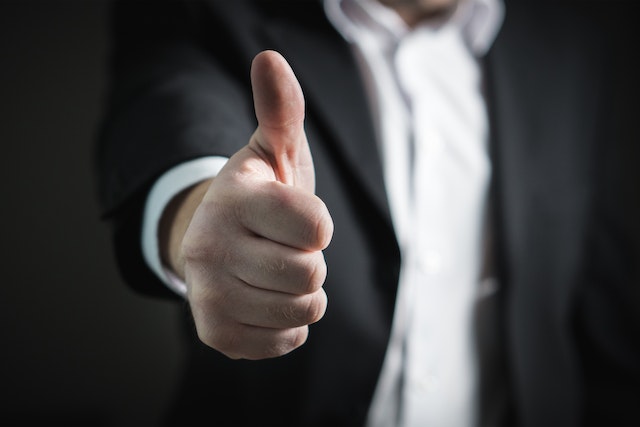 A mobile-first strategy is a proven way to boost customer engagement, increase conversion rates, and promote a positive customer experience. People are more likely to engage with a brand if they can access their website via mobile. Today's consumers expect to be able to access your website on the go, so it's critical to make sure they can do so easily.
Instead of focusing on desktop-only, you can tailor your approach to suit all devices. This involves making sure your website and other digital channels are optimized for mobile devices and creating custom interfaces that are suitable for the different devices that users are accessing your website on. By doing so, you can improve customer experience and create a more engaging experience for visitors.
Keeping up with a mobile-centric world
The world has changed into a mobile-first setting and for businesses to keep up, they need to change with it. While there will be some challenges and adjustments in incorporating your digital marketing strategy into a mobile-centric world, the opportunities involved are incredibly plenty. With all the advantages that a mobile-first approach has in store for improving customer experience, it wouldn't hurt to start implementing these strategies sooner rather than later.