In today's social media-obsessed world, customer service has become a 24/7 job for everyone. To keep up with the demand, you need to be ready for anything.
Social media can be a great tool for exposing your company and its services to large audiences that might not otherwise have access to them. But it can also be a very noisy place where anyone with an opinion can yell it without any regard for how their words may come across to sensitive listeners or readers.
Fortunately, even the most skeptical customers will respond well if they feel that your brand is equipped to handle any situation. That's why you must maintain an active presence on all your social media channels at all times. The best way to do that is by implementing customer service best practices on a regular basis.
Understanding social media customer service
Social media customer service pertains to how businesses use social media platforms to address customer concerns. It is a great way to connect with your customers because they allow people to interact with others in real-time.
These platforms can be used to provide support when there is a problem or when an order is delayed. It can also be used to provide updates about new products or upcoming events.
By responding quickly and offering good customer service on social media, you can build trust with your customers and keep them coming back for more.
Best practices for social media customer service
Social media customer service can help businesses improve their reputation. It can also increase sales and response rates. To effectively offer top-notch customer service on social media, businesses should consider these tips:
Choose the right platform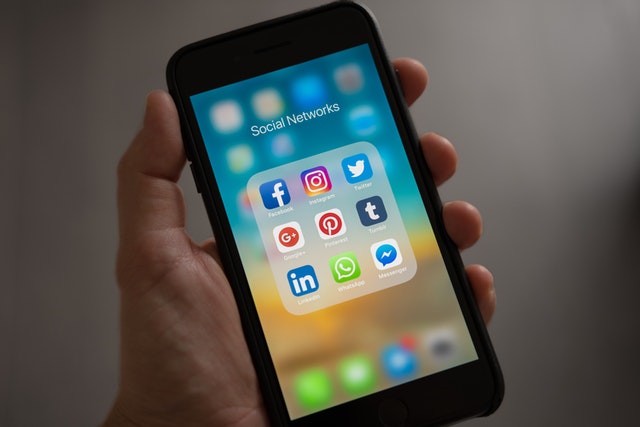 There are many social media platforms out there, and while it may seem like there is no right or wrong choice, there are some that are better suited to certain types of businesses.
For example, if you operate a small business where customer service is really important, you should probably choose a platform that allows you to post updates directly to your customers' newsfeeds. On the other hand, if your business is more about marketing than service, then you might be better off using a social media platform that is geared more toward promoting your brand.
So, before picking one, it's important to assess what type of business you are running, what goals you want to achieve, and who your intended audiences are.
Invest in people and training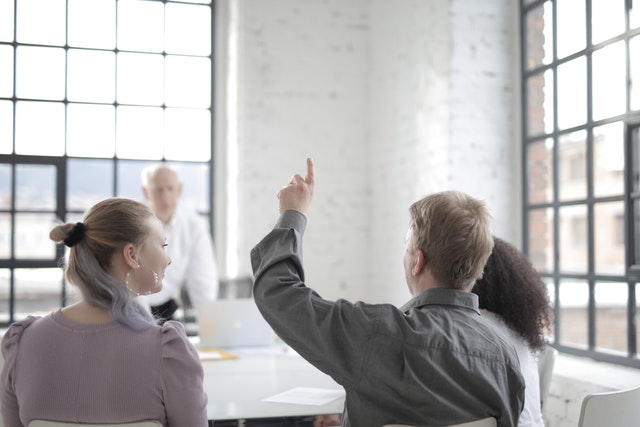 The ability to provide customer service in a timely and effective manner is becoming increasingly important as social media usage continues to grow. Social media customer service representatives must be able to listen, communicate, and resolve customers' concerns promptly to build positive relationships with them.
This can be challenging for some people, especially those who are not used to interacting with people in this way. Therefore, businesses need to invest in training their employees to ensure that their customers are receiving quality service from their representatives.
Because social media is so interactive, you need to be ready for questions and comments from customers. You should have a plan for how you will handle these interactions and train your staff to follow that plan. This will help ensure that your customers are satisfied with your social media efforts.
Speed matters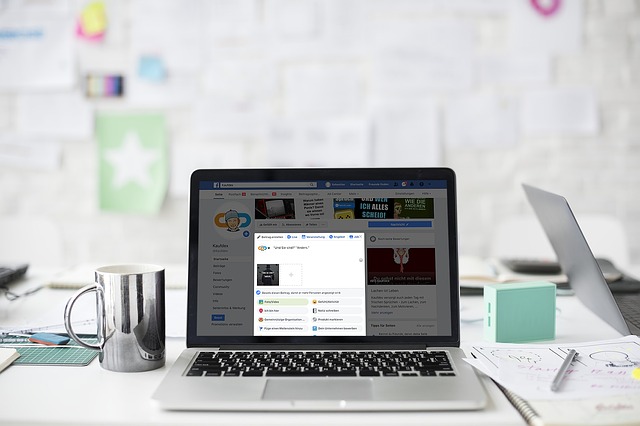 Social media can be a great way to connect with customers and build relationships. But it's not just about connecting with people; it's also about responding quickly when someone reaches out to you.
Companies must create a social media customer service experience that is fast, simple, and easy to use. Businesses are under more pressure to respond to their customers in real-time, thanks to how fast interactions are on social media platforms.
While customers might not have the same expectations if they are interacting with brands through in-person, email, or phone service, the reality is different with social media interactions. Even when you are unable to resolve a customer's concern right away, responding to their queries as fast as possible will assure them that somebody is working on their issue.
Use chatbots where necessary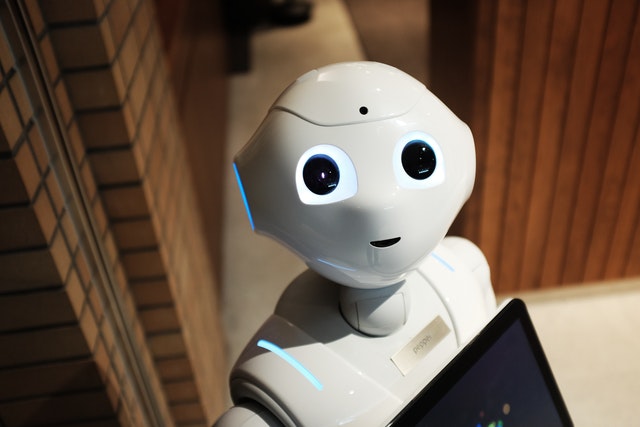 Chatbots (or AI or computer programs) are artificial intelligence programs that can be used to interact with people online. They're designed to simulate human conversation and can be programmed to act like a real person.
The technology can provide a wide range of services such as automated customer service, content creation, social media chat, and more. A chatbot is particularly useful for customer service because it's quick and easy to use, doesn't require training staff members, and can potentially save companies money by reducing costs associated with hiring additional staff.
Chatbots are also useful for social media marketing because they allow businesses to engage with their customers even beyond their regular hours of operation. In a platform where speed matters a lot, chatbots can keep your customer service lines open 24/7 to answer basic inquiries from customers until an actual person can take over the conversation.
Know when to take matters offline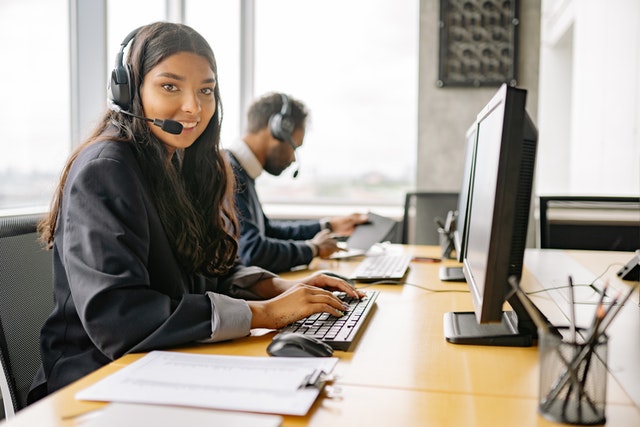 While it is important to address and respond to customer inquiries and concerns on your social media platforms as fast as you can, it is also important to recognize that not everything can be resolved through the channel. At some point, you may have to make the decision to take the conversation off the platform.
This is especially true for those interactions that require the customers to give out personal and sensitive details that are needed to resolve their issues. Interacting through your social media platforms and sharing these details may not be ideal.
In this case, it makes sense to get off the platform and choose a different medium to finally resolve their issue. Do see to it that you properly explain the need to take things offline, so customers will fully understand the rationale behind the decision.
Don't just tell them offhand or you will come off as rude and abrasive and will even give the impression that you are just passing them around. This is where proper customer service training will come in.
Maximize social media for your customer service efforts
As the number of internet users keeps increasing, so does the number of people who are on social media. Users nowadays have accounts on different platforms and it's becoming more challenging for brands to keep track of them all. This is why customer service departments have started harnessing the power of social media by creating customer service profiles on platforms like Facebook and Twitter.
Apart from providing a virtual presence to your customers, these profiles will also help you establish key customer engagement activities and more importantly, provide better service for a positive customer experience. The possibilities that social media platforms offer to businesses are endless. It's just a matter of finding out the best ways that you can harness them to benefit your brand.