In today's world of social media, customers have more ways than ever to interact with businesses. That means your company needs to be on top of the latest customer service trends in order to stay competitive.
Everyone has a different definition of what makes for effective customer service. But no matter what your definition is, it's important that you know what situations call for how you handle customer inquiries.
If you don't, your customers may think that you don't take their feedback seriously or that they won't be able to get through to a real person if they need help again in the future. It also could leave them with a negative impression of your company and make them less likely to return in the future.
Why inquiries should be handled appropriately
Customer inquiries are the lifeblood of any business. They provide the critical information needed to grow and prosper. Yet, many businesses handle customer inquiries poorly.
Handling customer inquiries is one of the most important parts of a successful business. When you handle an inquiry well, you can build trust and respect with your customers, which will help you grow your business.
There are several ways to handle customer inquiries. Whatever approach works best for your business depends on the language and culture of your customers and the frequency of inquiries. But it's important to be consistent across all channels so that customers know they can rely on you.
A thoughtful approach will go a long way toward building goodwill with your customers. There's no such thing as a "typical" customer. Every person is unique and has different needs and expectations, which means that every customer inquiry deserves a tailored response.
The dos and don'ts
Ensuring that your customers get a quality response for every inquiry they launch on your digital platforms is key to maintaining a positive experience. Below are some of the things you should and shouldn't do when addressing inquiries from your customers online:
Do find out the reason for the inquiry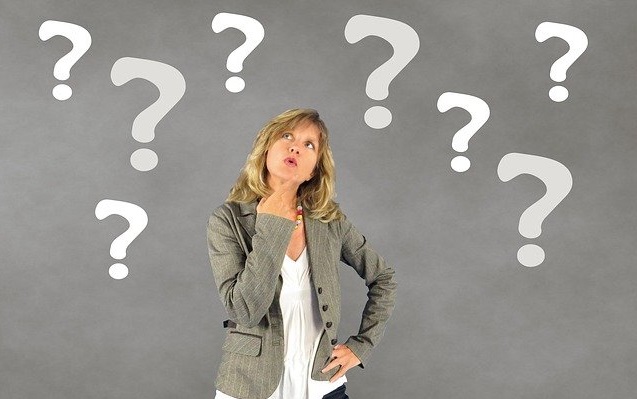 Always find out the reason a customer is getting in touch with you. This will help you to tailor the response to ensure that their specific needs are met. 
When customers make inquiries, it is usually because there is something they need from you or there is information they want to know more about. Having a good grasp of this specific need will help you pinpoint which solutions will best address their concerns.
Don't wait too long to respond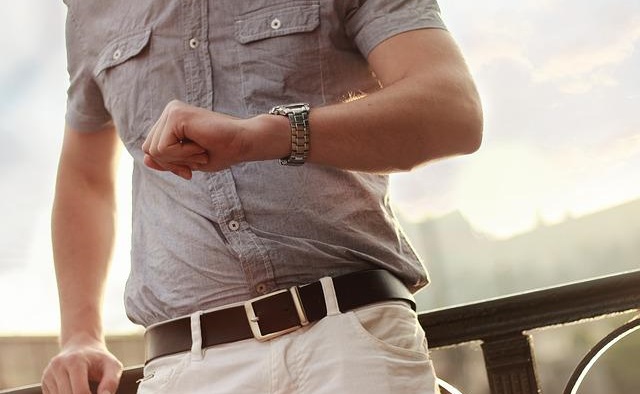 Customers do not like it when businesses take too long to respond to the inquiries or concerns they have raised online. In fact, 90% of customers place great importance on immediate response to their service inquiries— preferably within 10 minutes or less for 60% of customers. Many will likely be discouraged to pursue any more future business relationships with you if they feel that you seem to be taking your time.
Responding quickly and confidently can go a long way in improving your online ratings. You can even come up with a list of canned responses to make sure that your customer service representatives will be able to reply to any customer inquiry in a jiffy. All they have to do is just copy and paste these responses to emails or message boxes, thereby significantly improving your customer response time.
By responding to customer inquiries quickly, you're showing that you care about their needs and that you're interested in their business. This is essential if you're aiming to encourage repeat customers.
Do categorize inquiries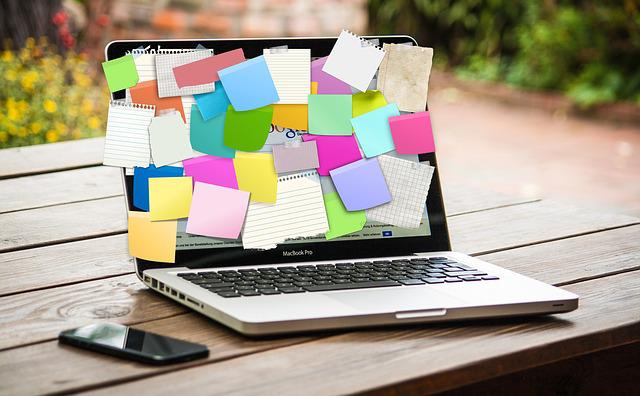 When a customer contacts your business online, you can use the data available to respond appropriately. You can categorize inquiries and prioritize them based on their nature and urgency.
There are various ways in which you can do this. One of the most common is to create a category for each type of inquiry. For example, one category could be "account management requests" while another could be "product questions."
By keeping track of your inquiries in this way, you'll be able to see which are getting the most attention and use those insights to improve your service. Another option is to use an automated email response system that automatically categorizes and prioritizes each message before sending it off to a team member. This ensures that your responses are always top-notch and ready when your customers need them.
Do make the most of automation tools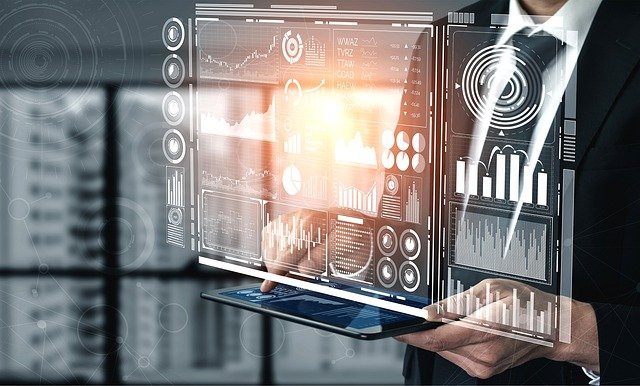 Making the most of digitalization and automating the process of receiving and responding to customer inquiries can make all the difference. There are a number of ways to automate response to customer inquiries:
Use automation tools that let you receive email inquiries and respond automatically. These tools are typically available for free or for a minimal subscription fee, and you can use them in conjunction with a customer relationship management (CRM) system.
Make use of AI or chatbots that can handle and respond to inquiries sent via your digital messaging platform. This can also be a great opportunity to offer self-service options to help resolve customer concerns. Since it is available 24/7, you'll give the impression that inquiries are handled immediately even outside your regular business hours.
Don't treat customers as mere transactions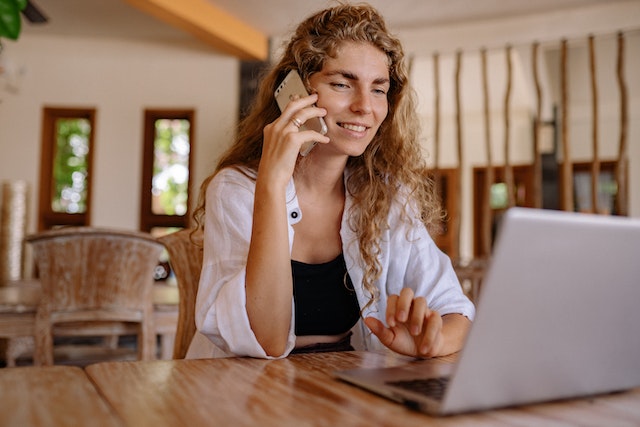 Online customer service is a critical component of any business. However, because it's so easy to communicate with customers directly from the comfort of one's home or office, many businesses have fallen behind in their training and hiring practices.
If you want to build trust with customers, you need to be personable and authentic— and that means being present in the moment. When you respond to an online inquiry with care and attention, you build a rapport that customers will remember long after they leave your website. It takes time, but it's worth it.
Don't ignore feedback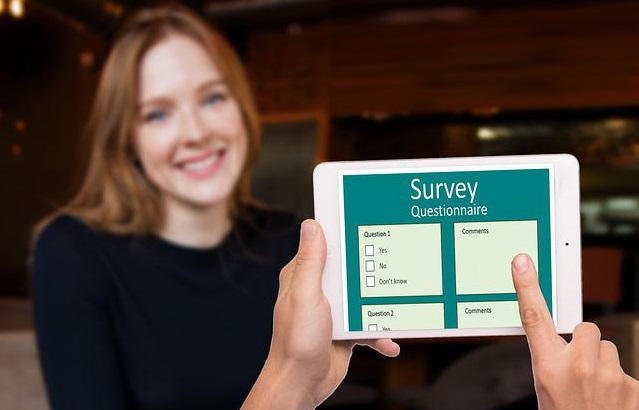 Feedback is important to any business, and customer feedback, in particular, is critical. In addition to helping you identify areas for improvement, it can also be an opportunity to build trust with your customers.
By showing them that you're listening, you can earn their loyalty and strengthen your brand. Take stock of both the positive and the negative reviews. Use this information to tweak how you will respond to inquiries in the future to ensure a more pleasant and better customer experience with your brand.
Handle customer inquiries right
Online inquiries are often an opportunity for businesses to engage with new customers and discover areas where they can improve. Regardless of your preferred approach, it matters that respond promptly while personalizing the experience to ensure that you're meeting your customers' needs each time. You can never go wrong by being authentic, empathetic, and genuine.