Customer service is a challenge for any company. Today's demanding consumers are more informed than ever, and they're less patient as well. They don't want to be kept waiting for email replies, and they expect a response to their inquiries within an hour if not sooner.
From a customer's perspective, customer service is everything. They see every new interaction with a company as a chance to either cement their loyalty or drive them away in search of greener pastures.
However, customer service isn't always about making customers happy. It is also about making sure your customers continue coming back for more. Here are 7 tips for improving customer service that you can start implementing today:
Make sure your website is user-friendly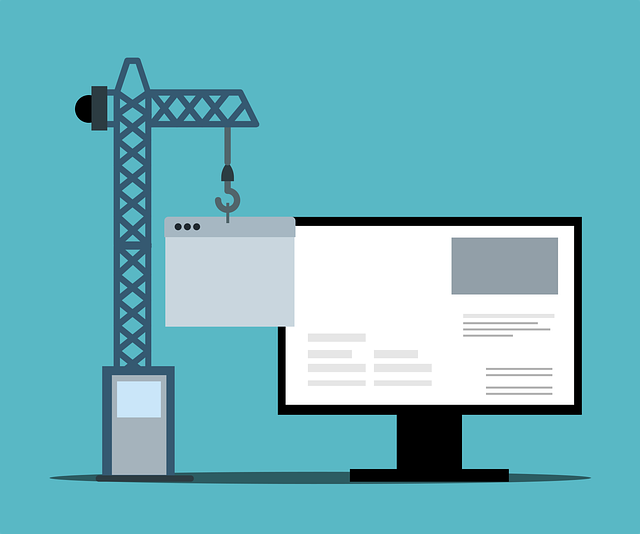 A user-friendly website that is easy to navigate and understand can positively impact your customers' overall experience. You want a website with a clearly labeled navigation area, so users can quickly find what they are looking for.
It also needs to be mobile-friendly. This means that it should look good on all devices, from computers to smartphones and tablets. Make sure too that it has a responsive design that adjusts its layout depending on the device being used to view it.
To improve usability, implement website optimization techniques like keyword placement, optimal image sizes, and cross-browser compatibility. Your website is the digital face of your business, so see to it that it will always leave a positive impression on visitors.
Offer a convenient way to contact You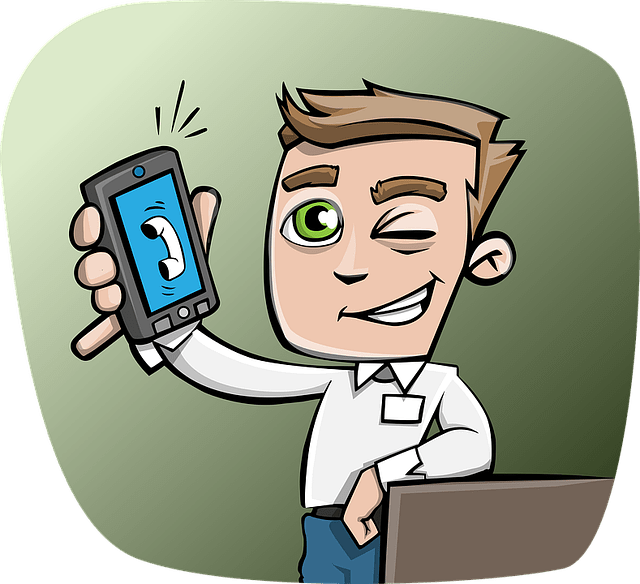 Customers want to be able to contact companies easily, and the best way to do this is with a contact form. Not only does a contact form make it easy for your customers to reach out to you, but it also helps you track which customers are getting in touch with you and how often.
When it comes to making yourself more accessible to customers, there is no such thing as too many ways to get in touch. You can set this up through a variety of channels like email, social media, and phone calls.
When you consider which channels to use, look into how often your customers typically communicate with you via each channel. Also, find out which channels they prefer, so you know which ones to pay more attention to.
Always reply to email inquiries promptly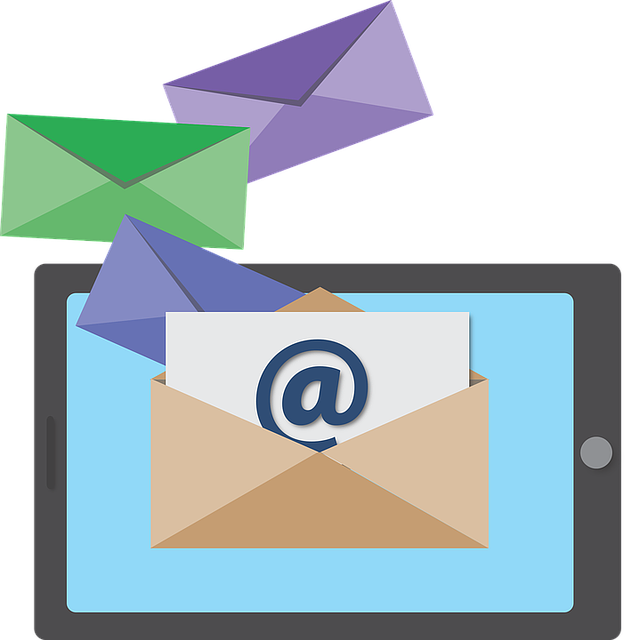 You must reply to a customer's inquiry promptly. No excuses. If a customer is kept waiting for a long time to get a reply to a question or concern they have raised via email, they might be going elsewhere for their next purchase.
This is where email automation can make a difference. While automated emails are generally used by companies these days to bolster their digital marketing efforts, it is also a wonderful tool that can do wonders to your customer support efforts.
When used strategically, it ensures that customer inquiries get prompt responses while giving you enough time to thoroughly respond to their inquiry later on. It lets you assure your customers that their inquiry has been received and is currently being looked into and that they can expect a thorough response and appropriate resolution soon after.
Match your service to the customer's needs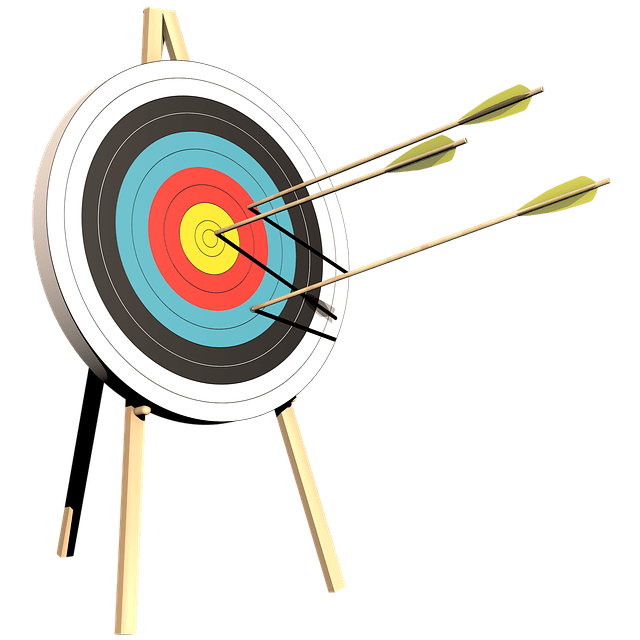 Customers have unique needs that your business must meet. The way you respond to these needs will determine whether your customers will stay with you or leave. Matching your service to the needs of your customers is a critical factor in understanding your market and what your target consumers want.
Those who seek convenience will not be happy with a slow response time or lengthy wait times. Those who need help should be able to get it easily. And those who are seeking a high degree of personal attention will not be satisfied if you are too busy to deal with them individually.
The best way to match your customer service to the needs of your customers is by understanding your target demographic and their behavior trends. It is also important to listen to feedback, as well as measure the success rate of your actions by looking at past performance trends.
Communicate regularly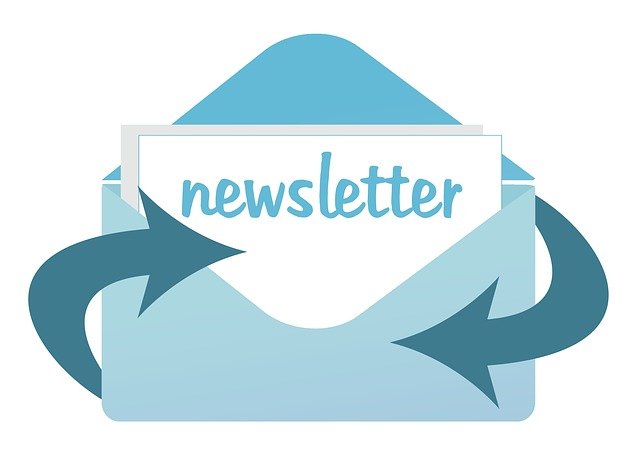 When you communicate with customers regularly, it gives you the opportunity to build rapport and establish trust. It also allows you to become familiar with their needs and preferences, which can help you tailor your interactions accordingly. Plus, it helps remind them why they made a purchase from you in the first place.
By establishing a consistent dialogue with your customers, you'll be able to address their issues quickly and hopefully prevent any future issues from occurring. By investing in customer engagement, you'll also be able to build a more loyal and long-lasting customer base.
One way that you can stay connected with your customers is by using social media platforms like Twitter and Facebook. Keeping them up to date through newsletters which you can send via email is also another way to do it.
Stay tuned for any feedback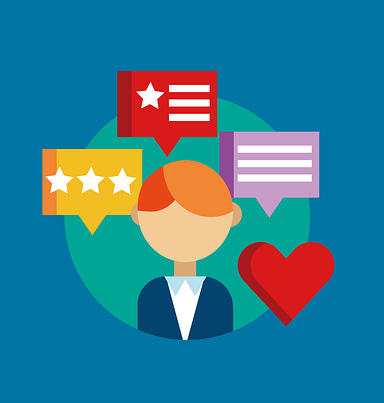 If you're looking for ways to improve your customer service, don't overlook the feedback you receive. Good customer service is all about listening to your customers and taking their suggestions into account so you can improve the way you interact with them and ultimately deliver a better customer experience.
You should also open yourself up to customer input through social media channels such as Facebook and Twitter. By encouraging customers to share their views on your products and services, you can gain valuable insight that can help you improve the way you serve them.
Use data to help make improvements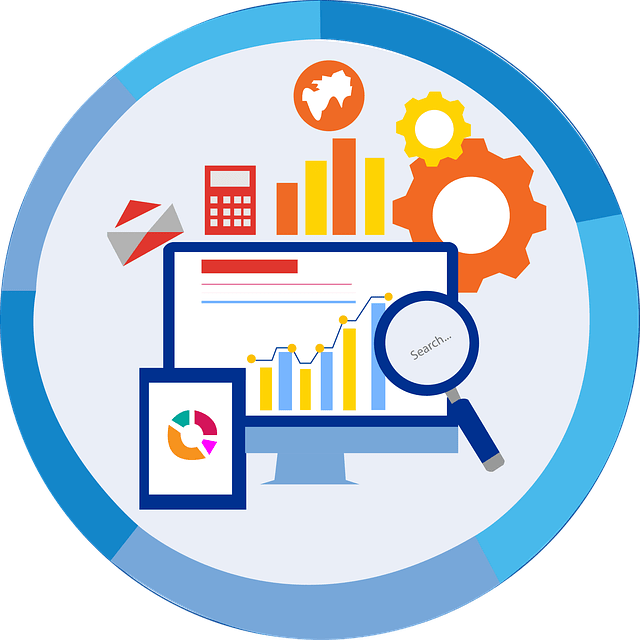 There are numerous advantages to using data to improve customer service. In the age of big data, businesses are in an unprecedented position to identify unmet customer needs that can be addressed with specific products or services. This information can also be used to craft effective marketing campaigns, optimize product offerings and improve customer experience.
In addition, by providing customers with personalized experiences, companies can foster stronger relationships and build loyalty. Furthermore, companies can understand how customers are using their products or services, what motivates them to use them, and what they want from the experience.
Businesses can also use data and use predictive analytics to anticipate potential problems before they occur. This ensures that your customers get the support they need when they need it the most.
Level up your customer service efforts
Every business has different needs, different challenges, and a unique way of operating. Today, customer service is more essential than ever in running a successful company. In fact, it can make or break a brand in today's digital world.
With the abundance of information available online and growing competition from other brands, it's so important to have great customer service at every level of your business. After all, it can make all the difference between staying in good standing with your customers and getting dragged down by negative experiences.