Your business website is your virtual office. Everything you publish online is meant to showcase your company and its products and services. It will serve as the hub of all company-related activities and it should be a place where people can find all the relevant information they need in one place.
The most important pages on your business website will vary depending on what your site is trying to convey and who you are targeting with it. However, there are some universal truths that will apply to just about every business no matter what niche you operate in.
So, how can you tell which pages should be highlighted on your website? Let's take a look at some of the most important factors to keep in mind as you work through a new website design or improve the current one you already have.
Homepage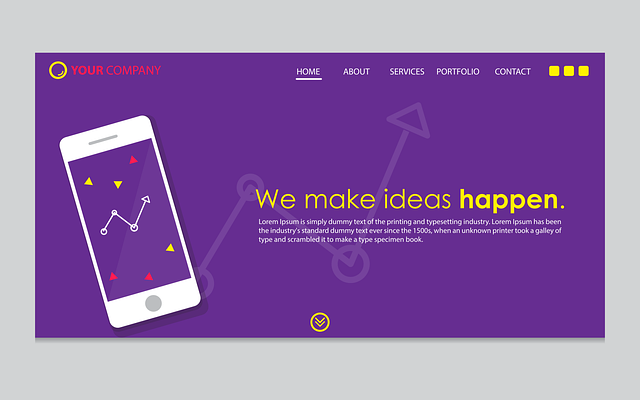 Your homepage is important because it's the place where visitors can find out what you do and what your company stands for. It's also a great opportunity to promote your business and show people what you're all about.
Ideally, your homepage should offer a clear and simple way for visitors to find what they are looking for. It should include a high-quality, easy-to-read design, clear navigation options, and an attractive, prominent call to action button. 
If you have lots of content on your site, be sure to include a clear search function so visitors can easily navigate through your different sections. This will help them find what they need more quickly and make it easier for them to return to previous pages.
Products and Services Page
A well-designed product or service page will make people want to buy, so you'll have a much higher chance of converting visitors into customers.
One of the most important things you can do when designing a product or service page is to make it easy to navigate. The following tips should help too:
Use clear and concise language. Be sure that your words and sentences make sense and are easy to understand. Add descriptions that are informative and answer any potential questions that visitors may have in mind.
Provide high-quality visual content. This includes pictures, videos, or other images that help users see what your product looks like or how it works. This way, they will know exactly what to expect.
Make sure to include a clear call-to-action button. This will encourage visitors to click through and purchase your product or sign up for a trial.
About Us Page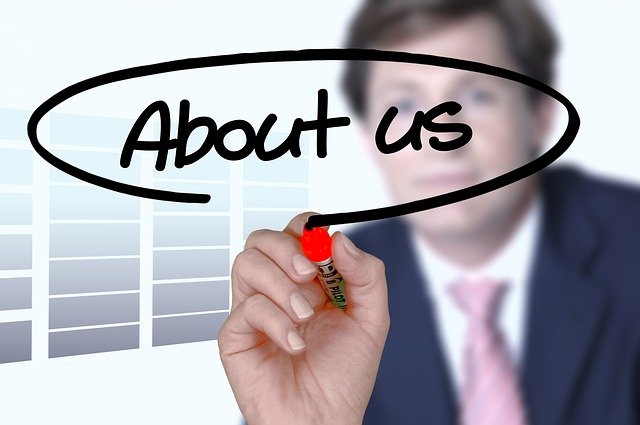 When someone is looking for a local business, the first thing they want to know is "who are you?". The answer to that question is key to whether or not you'll be able to attract customers.
If you're able to explain what your business does, how it operates, and who you are, then you'll have a better chance of being successful in both attracting and retaining customers. A good About Us page should cover these key points:
Why you started the business
A brief history of your business
The type of services or products provided
What sets you apart from similar businesses
FAQ Page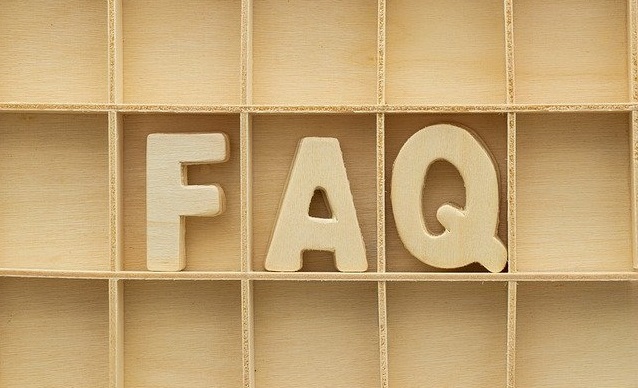 The FAQ page is an important part of every business website. It serves as a repository for customer queries and answers them straightforwardly and clearly. It helps in increasing online user engagement, guides visitors to the right information, and provides an opportunity to interact with customers.
An effective FAQ page has a simple structure that makes it easy for visitors to find the information they are looking for. After all, its main objective is to provide useful information that will help customers make an informed decision.
It should contain clear information about your company and the specific products and services that you have on offer. You'll want to collect all potential questions your customers might have as visitors need to understand what they're getting into before they sign up or buy anything!
Blog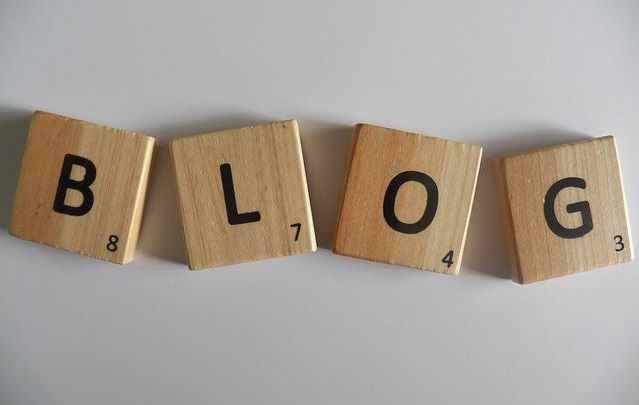 Blogs give businesses the opportunity to share their story with their customers. Besides being used as a landing page for new visitors, it also helps improve search engine rankings.
A blog page can help to build trust and credibility in the eyes of potential customers by offering an authentic look at the company behind it. Through effective content writing, they also help businesses reach new audiences, keep customers engaged and increase brand awareness.
A well-written blog post can be a great attract new customers and help build your reputation as an expert in your field by providing valuable and relevant information. When adding content to the blog page, make sure to provide links to other relevant pages on your website to encourage people to browse around and learn more.
Testimonials Page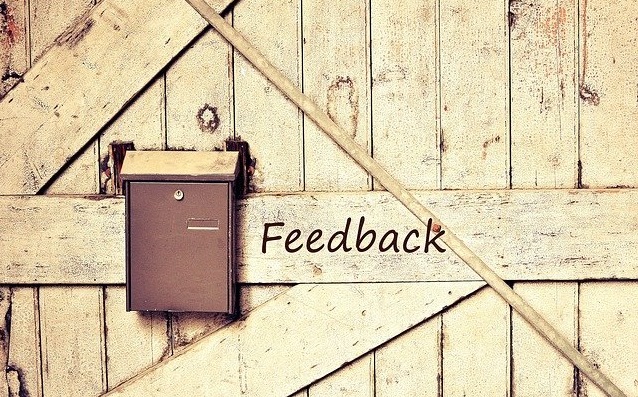 Testimonials are one of the main components of a business website. It's a place for visitors to leave feedback about your products and services.
The page can be used to show potential customers that you're a reputable business. It will also provide them with valuable insight into your company's strengths and weaknesses.
Testimonials are also great for building trust and credibility, as they demonstrate that your business has satisfied past customers. The importance of testimonials cannot be understated – so it's crucial to ensure you have a well-designed dedicated testimonials page on your business website.
Contact Us Page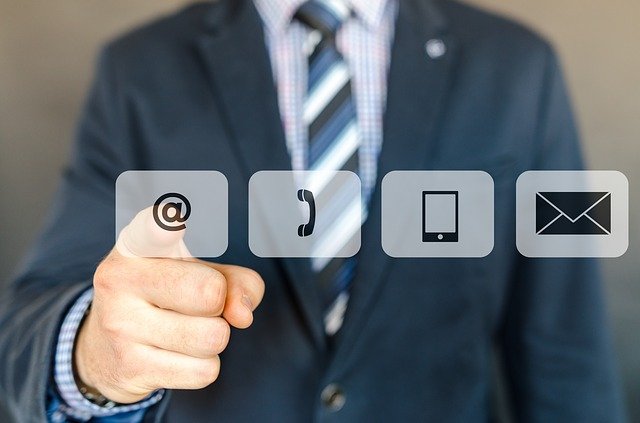 The Contact Us page is where visitors can find information on your business to get in touch with you. If a visitor lands on your site and doesn't know how to reach you, they may feel disappointed and leave, never to return.
A contact page provides visitors with information about how they can communicate with you. This could include an email address, phone number, or your business' physical address. A contact form is also a must.
The contact page is important because it shows potential clients that you're serious about building a business and not just looking for quick cash. It's also a good practice to include social media links as well, so people can follow along with your journey on these platforms.
Highlight important pages and sections on your website
Websites are more than just a place to showcase your business. They're often the first point of contact for potential customers, and that means you need a clear strategy for presenting your company in the best possible light
It's essential that you have a site that reflects your brand and shows potential customers what makes you unique by incorporating the right pages and sections into its design. When done right, not only will this help drive more traffic to your website and help you stand out, but it will also leave a lasting impression on your visitors which will encourage them to keep coming back.