Starting an online business is easier than ever before thanks to new technology, social media sites like Facebook and Instagram, and the plethora of free resources available online. However, thriving in this space comes with its own set of challenges and obstacles.
Fortunately, there are plenty of thriving businesses out there that have figured these things out. Here are 5 best practices you should implement as part of your e-commerce operation.
Create a strong brand identity
A brand identity is the way a company or product is perceived by its customers. It can include everything from the logo and color scheme to the tone of voice used in marketing materials and social media posts. Creating a strong, consistent brand identity is key to building trust and loyalty with customers.
In creating a brand identity, you need to carefully craft your message and visual elements into one cohesive whole. It's important to think about how your products and services will be perceived by your customers and other stakeholders.
You should also consider who you are as a company, how your values align with those of your customers, and what the larger meaning of your brand might be. Your branding should always be clear, concise, and easy for people to understand.
Invest in creative marketing strategies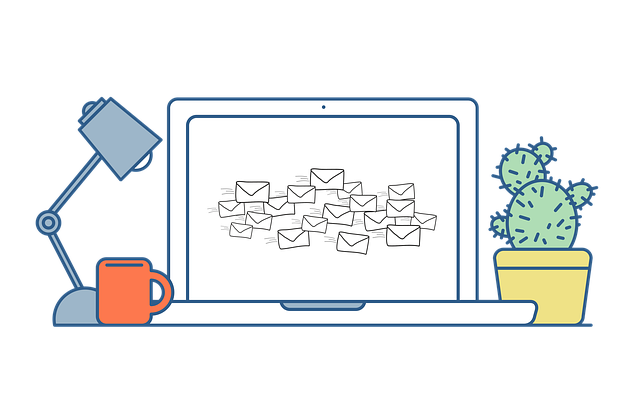 As a small business, you may want to consider investing in professional marketing strategies to ensure success. One way to do this is by investing in online advertising. This can be done through a variety of channels, including search engine optimization (SEO), pay-per-click (PPC), and social media ads.
Another way is by creating engaging content that people will want to share with their friends and family. This could be done through video marketing or blog posts that build your brand as an expert in your field.
Finally, it's also important to engage with customers on social media platforms like Facebook and Twitter. This will give you a chance to interact one-on-one with your target audience and build relationships that can lead to future sales.
Always keep your audience in mind
When you start your business, it's easy to get caught up in the excitement and quickly forget about your target audience. This can be a big mistake if you don't keep them in mind from the very beginning. Without considering their needs, wants and preferences, you're likely to end up with a product that doesn't meet their needs or is simply not appealing to them.
If you're trying to sell products, this means thinking about who is likely to buy them and what kind of people they are. If you're trying to build an audience for your blog or newsletter, it means thinking about who might be interested in reading what you have to say.
Another thing that's important when starting any kind of online business is consistency. No one will be interested in following or buying from someone who changes their content or their product too often, so make sure that you're consistent and reliable whenever possible.
Offer great customer service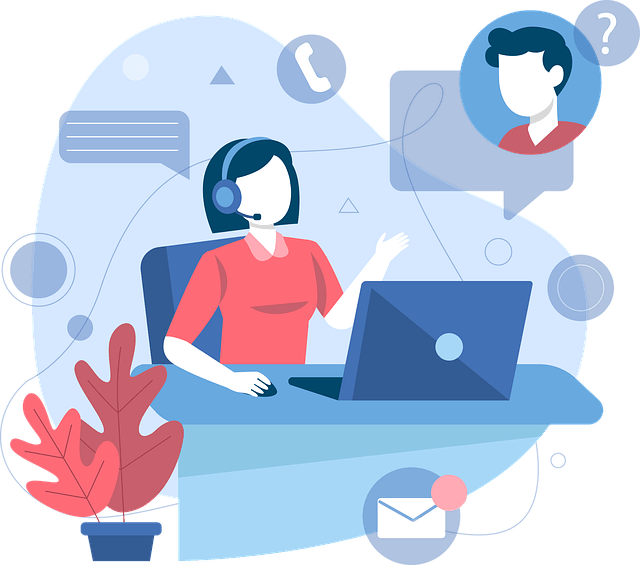 Customer service is a key component of online businesses, and one of the most important things companies can do to create a positive experience for customers. Not only does it ensure that customers are happy with their purchases, but it can also help attract new customers.
In addition to ensuring that the website itself is easy to use and has the necessary features, companies should also make sure they have a responsive customer service team that responds quickly to customers' needs. By taking the time to address customers' concerns promptly and effectively, companies are sending a clear signal that they value their customers and are committed to building lasting relationships.
As technology continues to evolve, there are also several ways that companies can improve their customer service processes and make them more efficient. For example, companies can use tools such as chatbots or automated call systems to provide faster and more consistent customer service than ever before.
Don't be afraid to ask for feedback and reviews
As a marketer, you may be afraid to ask for reviews or feedback from previous clients. However, they are important for any business, especially online businesses. When potential customers have the opportunity to read and interact with other customers' reviews and feedback, they can make an informed decision before deciding to purchase a product or service.
One of the most important aspects of online reviews and feedback is that they can be used as a tool to create trust between customers and businesses. By creating a sense of trust between customers and businesses, you can encourage more people to purchase your products or services.
In addition, in order to help you to gain insights into what your clients want, you can ask them for feedback on the products you've given them, the services you provided, and the overall experience. Despite being initially unhappy with the service, 95% of customers will still do business with you if you can resolve their issues efficiently and quickly.
By asking for and listening to your customers' feedback, you can help to improve your business and gain valuable insights. This can help you to create better marketing strategies, improve your products and services, and ultimately help your company grow.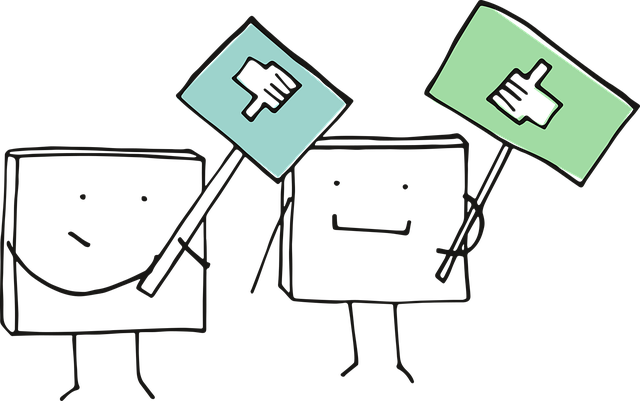 Help your business thrive with the right practices
Just like any other business, an e-commerce business needs to be well run and operating at optimal efficiency. It needs to have a clear vision and a strategy that dictates how it will grow. An online business also needs to have a solid digital presence so that potential customers can find it easily when they are researching similar businesses or brands.
The world has become a digital place, and businesses need to embrace that change if they want to succeed in today's market. No matter what your industry or niche, running an online business successfully requires more than just having the right products and pricing your items attractively. It also requires effective marketing tactics and operational efficiency strategies. With all these best practices put in place, you're on your way to building a successful online business.