Keeping your employees happy is no easy task, but it isn't impossible either. Most people are simply looking for a sense of security and to know that they're valued at work. When you offer your team the right benefits, they can feel inspired and excited about working for you every single day.
It doesn't matter what type of business you run or how many staff you haveꟷ offering the right benefits to your team will help everyone feel needed and valued. With that in mind, read on to discover some of the top benefits you can offer your employees to keep them happy.
Paid vacation days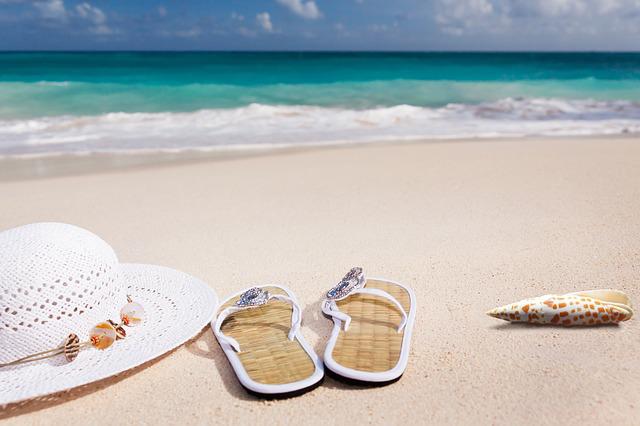 This might come as no surprise, but paid vacation days are one of the most important benefits you can offer your employees. For one thing, it allows them to enjoy the things they love, but also work on the things they love. It gives them a chance to see family and friends, relax, and reset before returning to work full force. 
No one in the work world wants to be in a rut or be trapped in a job they don't enjoy. In fact, many people choose professions that allow for some flexibility. That's why it's so important that you offer your employees paid vacation days.
Flexible work options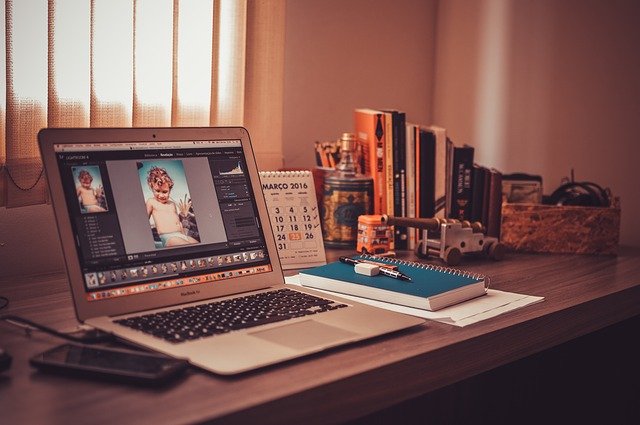 Some employees, especially millennials, crave flexibility more than anything else. Being able to work from home, choose their own schedule, and set their own hours is a huge perk that many others have.
There are a few things you can do to offer more flexibility to your team. First, make sure that your company culture supports flexibility. If there are rigid routes or processes that your team must follow, being flexible might not work out so well. 
It might help to carry out some assessments ahead of time on the feasibility of a flexible work setup. make sure those are changed. You can also work with your HR department to create an employee benefits plan that allows for flexible hours.
Health benefits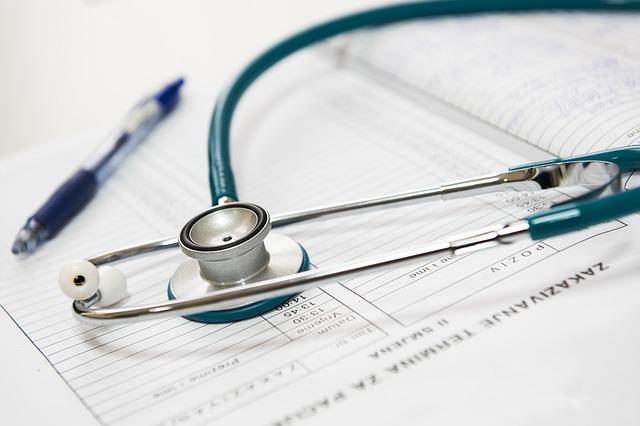 You can offer a health benefits plan to your employees to help them stay healthy. That way, if an illness strikes, they'll be able to see a doctor and get back to work. Offering a health benefits package for employees can help you avoid costly medical bills and absenteeism due to illness. 
A health benefits plan can help cover your employees' healthcare expenses. That includes medical bills and prescriptions. Many also include dental and vision care, mental health services, and other important benefits. This can significantly reduce the financial stress on your team members, as they're no longer responsible for paying their medical bills. 
One of the biggest benefits of having a health plan is that it will help you attract and retain better employees. Healthy employees are easier to manage and less likely to take time off or need time off due to illness or injury. They are also more productive and loyal to your company. By providing a health plan, you are guaranteeing that they will get access to critical health services when they need it, which will keep them healthy, happy, and productive all year long.
Office parties and celebrations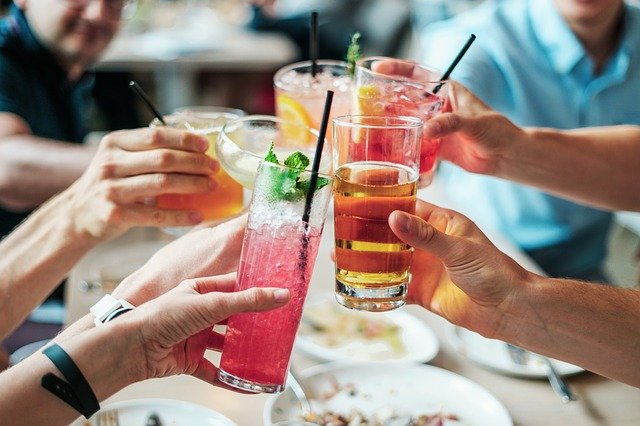 If you're a small business, chances are you're a pretty tight-knit group. You might even be a family business. This means that you might celebrate holidays or events together.
If this is the case, try to find a way to incorporate those celebrations and traditions into your company culture. Doing so can help your employees feel like they're a part of something bigger. You can also try to create office events that aren't related to your company. These can help your employees bond and get to know each other.
While office events aren't mandatory, they are a great way to bring everyone together and make your team feel valued. They can also help you discover ways to improve your company culture and foster a stronger sense of teamwork and community.
Employee recognition programs
One easy way to keep your employees happy is by rewarding them in ways other than money. You can use these programs to give your employees awards, perks, or other forms of recognition. That's something you can do to help keep your team motivated and excited about the work they do. 
Employee recognition also aims to reward those employees who go above and beyond. That includes those who help others, do outstanding work, or otherwise contribute positively to your team. It is also a great deterrent against potential dissatisfaction in the workplace and a great tool for talent retention.
Paid parental leave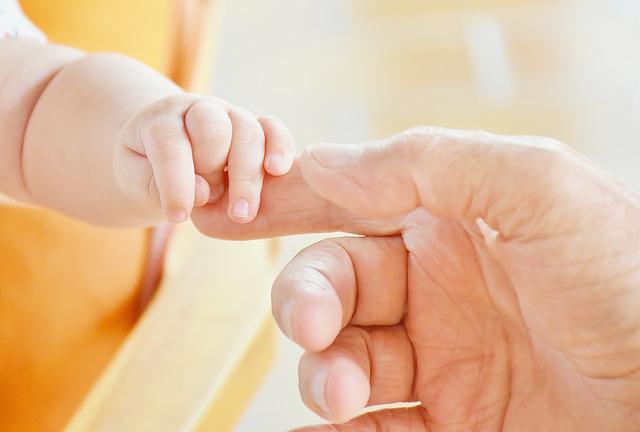 Paid parental leave is one of those benefits that might not sound all that important, but it can make a big difference in an employee's life. When an employee takes a parental leave, they are able to spend more time with their child. This benefit can help employees feel more connected to their work and can also foster loyalty to the company.
As labor laws continue to change, a growing number of companies are offering parental leave benefits for both mothers and fathers. These benefits can range from short-term payouts to unlimited leave for a set period of time. Some employers may even offer family-friendly policies that allow parents to stay home with their new baby.
The benefit is set up where you pay a portion of an employee's salary while they are taking care of their child. When offering parental leave, it's important to offer a certain amount of time off for each parent under the same conditions. It helps too, to ensure that parents have access to resources and support while they are on leave.
Free gym membership
Free gym membership is an excellent perk for any employee. It is great for those who want to stay fit, and it keeps the company healthier too. 
It can also be a valuable recruiting tool, and a great way to show potential hires that your company cares for their well-being. Free gym memberships also provide employees with an opportunity to meet new people and make connections that can lead to future career opportunities. 
When choosing a gym membership program, it is important to ensure that there are no hidden costs or fees attached to the membership. It is also important to choose a program that is flexible so that employees can fit in exercise during their busy work schedules.
Keep your employees happy with the right benefits program
Keeping employees happy is a challenge for every organization. It's important to create a work environment that motivates and inspires your team, but it can sometimes feel like an uphill battle.
In order to succeed, you have to take some calculated risks that employees might not always appreciate. To keep your team motivated and happy, it's important to offer them benefits that go beyond a salary increase or flexible working hours. This is why it is always worth the time to explore ways on how to create an employee benefits system that will help increase staff satisfaction without breaking the bank.